SWL sponsors major policy conference

Scottish Woodlands Ltd is sponsoring a major policy conference at Westminster which aims to ensure that forestry and wood are at the heart of the UK's low-carbon future.

The full-day event - Green Growth: Why Wood is the Missing Low-Carbon Link - takes place at the QEII Centre, close to the Houses of Parliament, on 7th December.

It examines the potential for wood to provide huge benefits for the UK's economy and environment, and how to overcome barriers to deliver that potential. Speakers include UK Forestry Minister Trudy Harrison MP, Dr Niki Rust, Head of Land and Nature for the Climate Change Committee, and Bella Murfin, Joint Director of the Nature for Climate Tree Programme at Defra.

Emma Kerr, Carbon Manager for Scottish Woodlands Ltd, will also speak at the conference on The carbon angle in trees and wood production - in a session designed to make clear to policy-makers what actions are needed to help the UK deliver a sustainable future by putting wood at the heart of a low-carbon economy.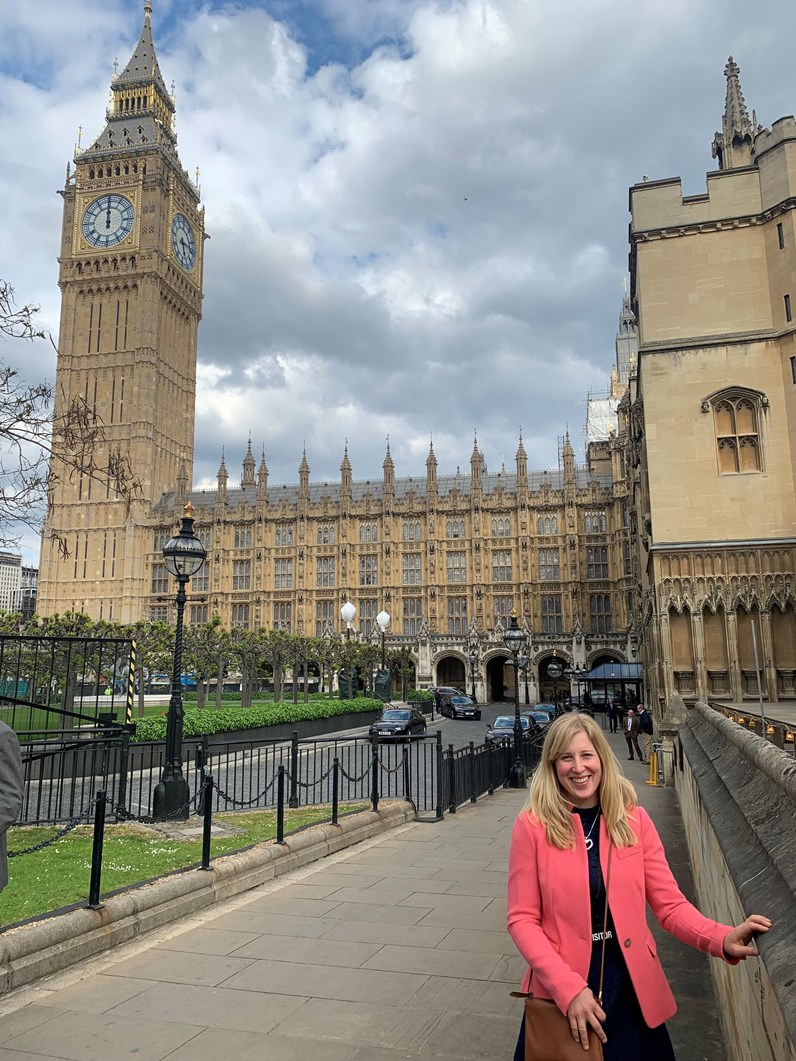 The conference, organised by forestry and wood trade body Confor, follows up on a very successful conference in December 2022 at the same venue - also sponsored by Scottish Woodlands Ltd.

Ian Robinson, Managing Director of Scottish Woodlands Ltd, said: "Last year, the event heard a unified vision to plant much more productive forestry, and why we need more home-grown wood in the UK."

"This year's conference looks in more detail at the role of wood in our future economy and how we create the conditions to maximise its low-carbon contribution."

He added: "It's really important that the industry organises these high-level and high-quality events to take our messages to the heart of government - especially ahead of a General Election in 2024."

"Scottish Woodlands Ltd is delighted to support the conference and looks forward to an excellent day, which identifies the clear actions we want from policy-makers."

For more details, and to book tickets, go to the Confor website here.