SWL Director describes 'positive' show season

Farmers and landowners have engaged positively in conversations about forestry at agricultural shows in 2023, according to Scottish Woodlands Ltd Director David Robertson.

The show season came to an end when staff attended the 124th Lochaber Agricultural Show in the shadow of Ben Nevis last Saturday (August 26th).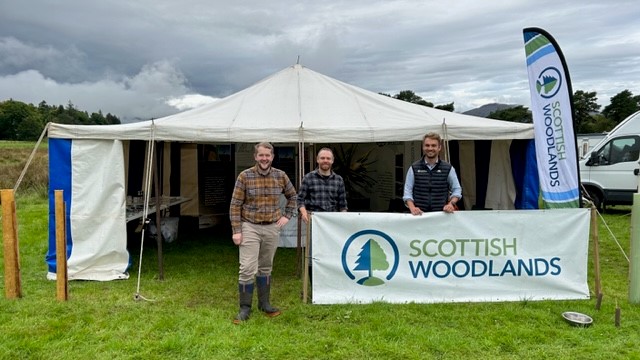 This brought to a close a busy summer, which started at the Balmoral Show in Northern Ireland in May and included some of the biggest events on the agricultural calendar, including the Royal Highland Show in Edinburgh in June and the Royal Welsh Show in July.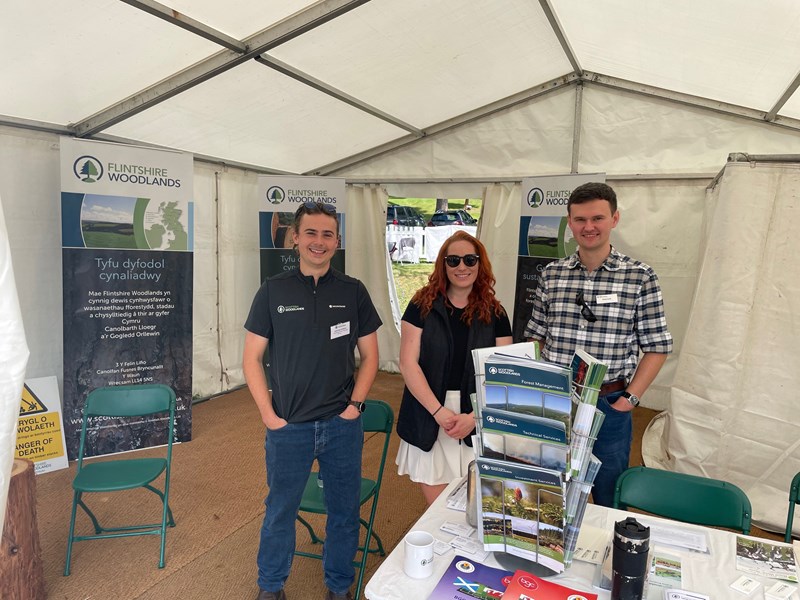 Employees from Scottish Woodlands also attended the Scottish Game Fair in Perth, Turriff Show in Aberdeenshire, the Black Isle Show at Muir of Ord, the Moy Country Fair, between Inverness and Aviemore, and the Dumfries Show.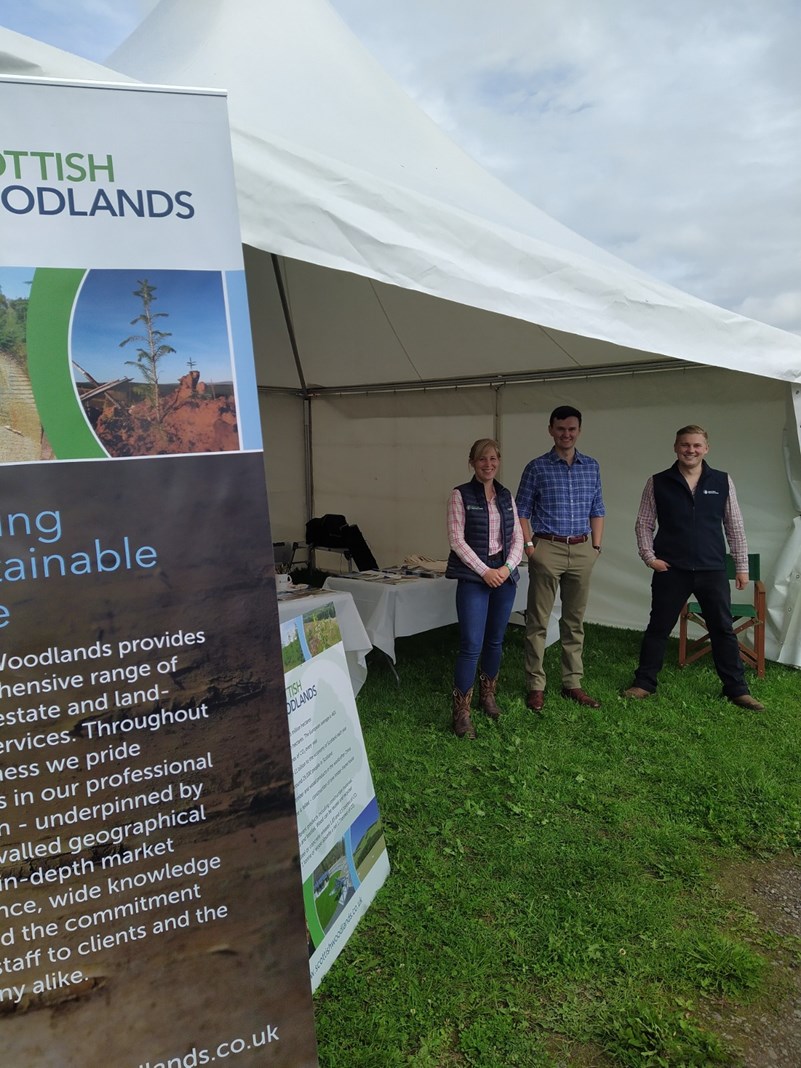 Mr Robertson, the company's Director of Investment and Business Development, said it had been a very encouraging show season for Scottish Woodlands.

"There have been a lot of positive conversations at the shows this year about the role of trees on farms and estates," he added. "The message that farming and forestry can work well side by side is starting to sink in. You can do both; it's not an either-or choice."

"We've talked to a lot of people about the benefits that woodlands creation can offer - from providing shelter-belts for livestock to delivering a secure long-term income for a farm or estate."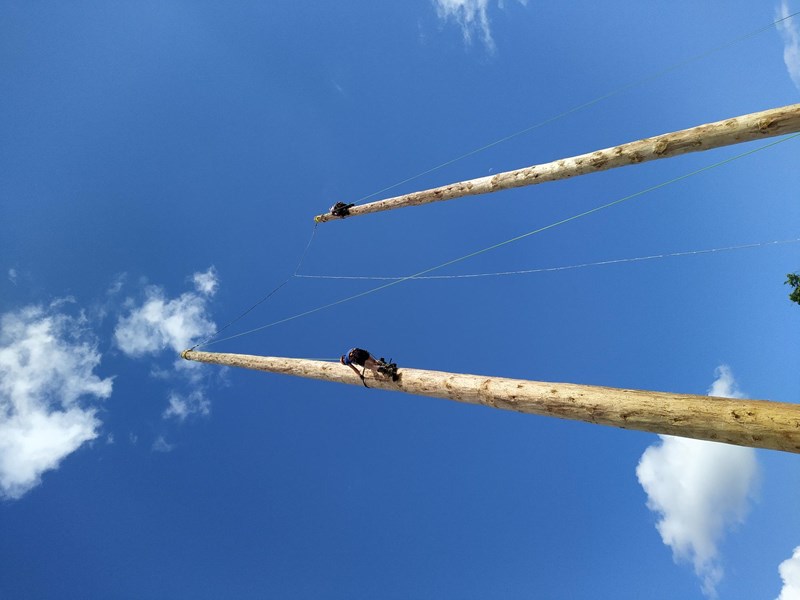 He continued: "Agricultural shows are part of the fabric of rural life and offer a great opportunity to meet people and talk to them about forestry and wood in a relaxed environment. These conversations are vital to develop a greater understanding of the significant role forestry can, and must, play in future land use across the UK."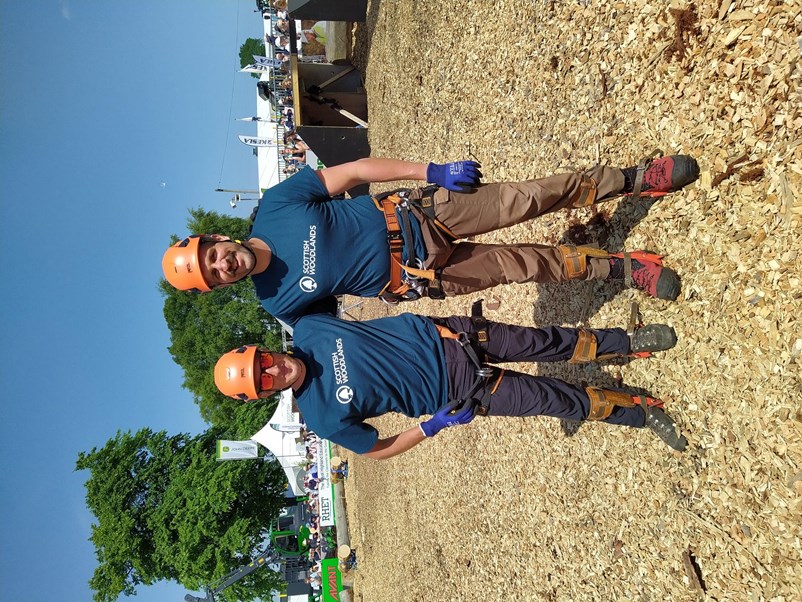 Anyone who met Scottish Woodlands staff at a show this year who wants to follow up on the meeting should contact emma.menmuir@scottishwoodlands.co.uk.