SWL employee with cancer will join Macmillan fundraiser

A Scottish Woodlands employee who is suffering from stage 4 cancer will join her colleagues this week for a coffee morning to raise money for Macmillan Cancer Support.

Mother-of-two Lorna Cruickshank, who works as a Customer Care Assistant in the Landscaping Team, will attend the event at SWL's head office at Riccarton, Edinburgh, on Thursday 28th September.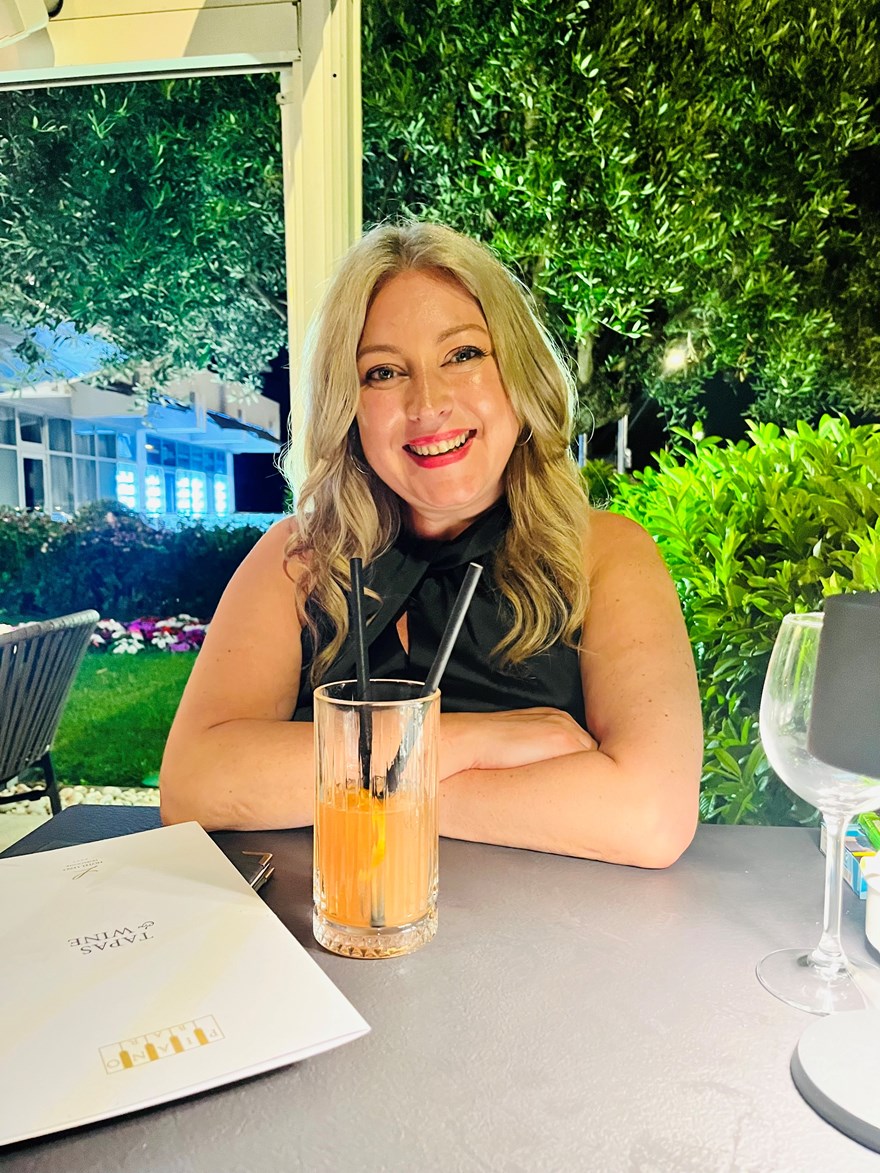 Lorna Cruickshank

Lorna is facing her challenge for the second time after recovering from colon cancer in 2022. She now has secondary cancer of the peritoneum, the thin membrane which lines the abdomen.

The 43-year-old said: "Unfortunately, it is now classed as stage 4 cancer. When I was first diagnosed in April 2022, I had surgery to remove a tumour in my colon. The surgery went well and they were sure they had removed all signs of cancer. I went through chemo after the surgery as a precaution, but one little cell must have escaped and started a party in my peritoneum! That was discovered when I went for my first follow-up scan in May 2023."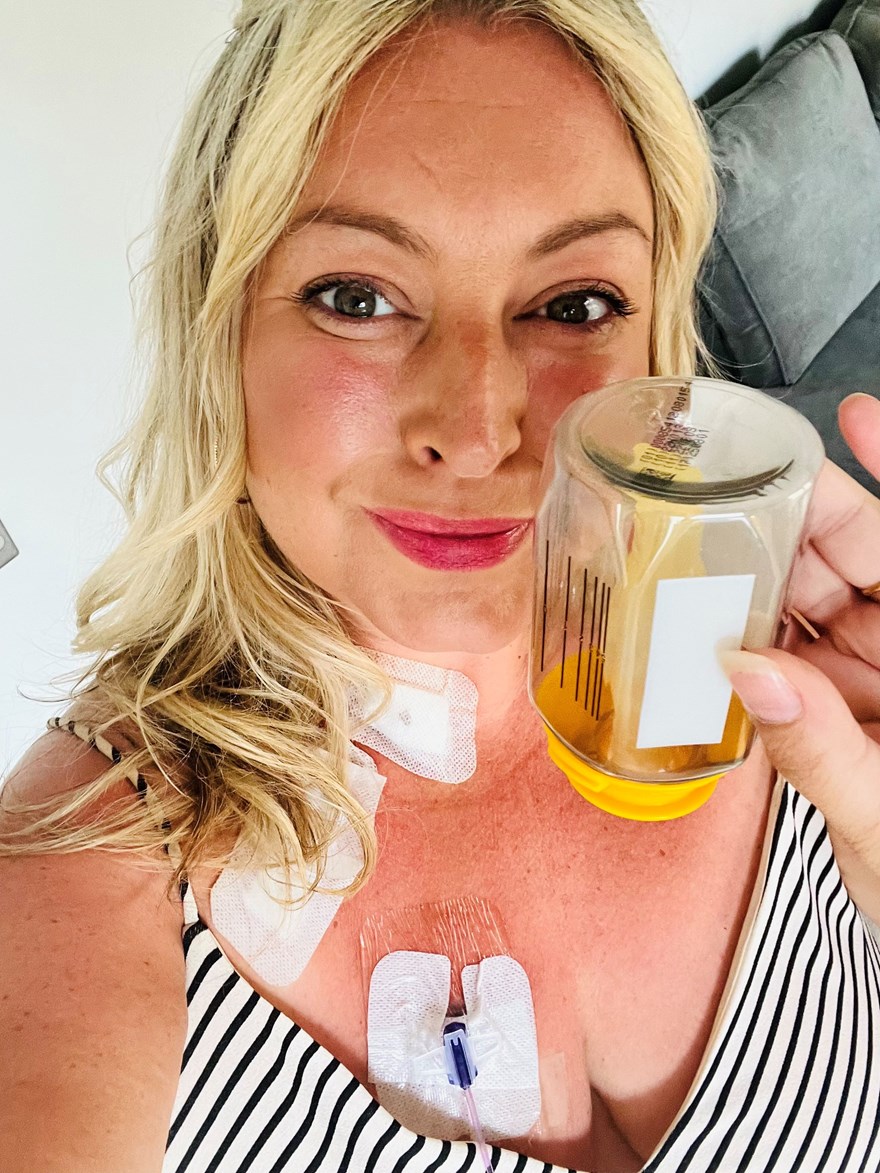 Lorna started chemotherapy in July and is in the middle of nine rounds, until the end of October. After a CT scan in November, she will discuss next steps with her oncologist. She said: "The plan is that if the chemo has shrunk the nodules in my peritoneum enough, I will be referred to Basingstoke hospital (in Hampshire) for life-saving surgery. It's a very complex surgery called CRS/HIPEC which takes around 12 hours and involves applying hot chemotherapy directly into the abdomen. The surgery offers a 30% chance of a full cure and I'm hoping to be in that statistic!"

Lorna, who is married to Lee and has two daughters, Anna (18) and Hollie (15), said: "I am blessed to have the most wonderful network of family and friends and have received fantastic support from my colleagues at Scottish Woodlands."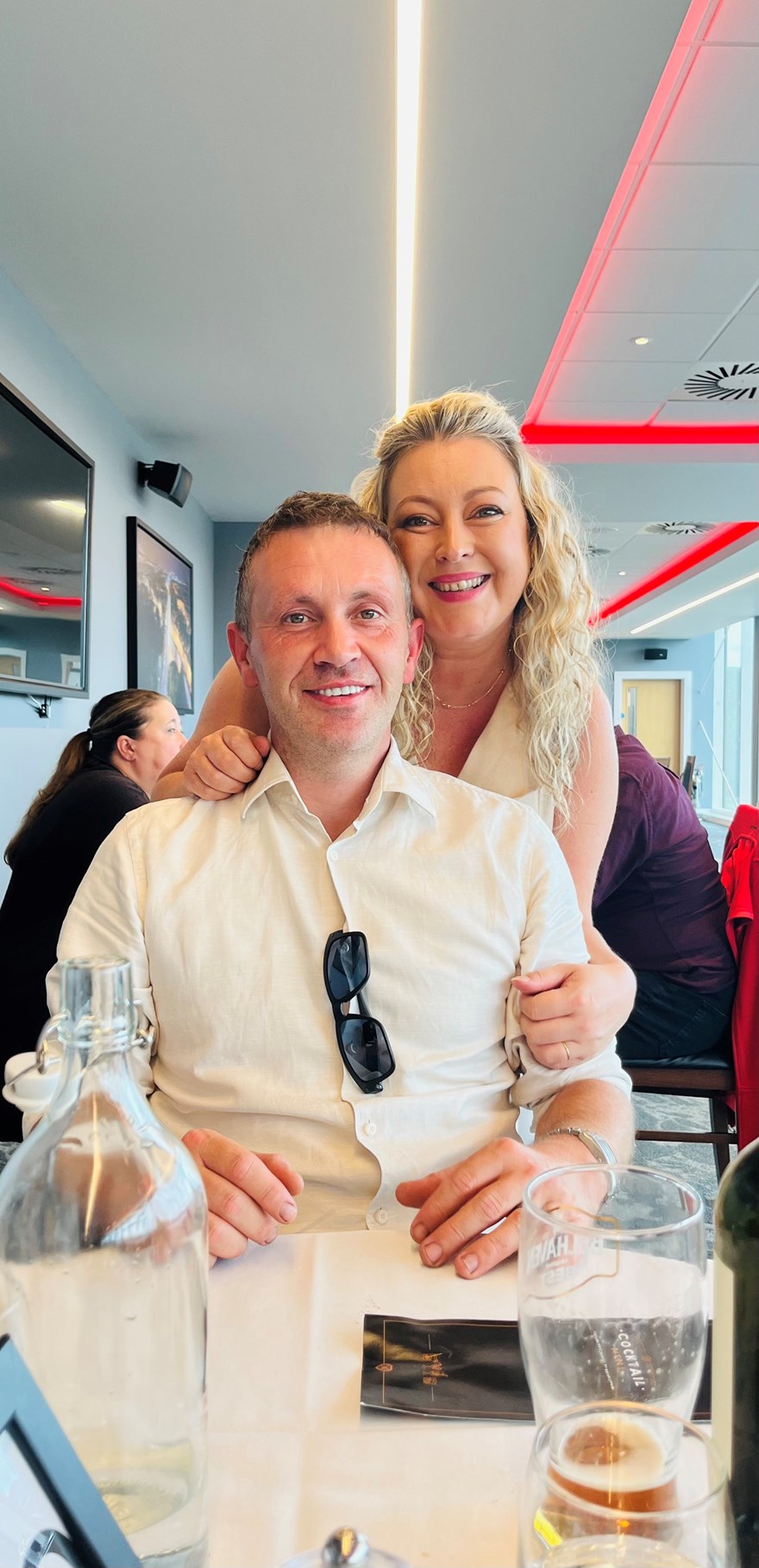 Lorna and husband, Lee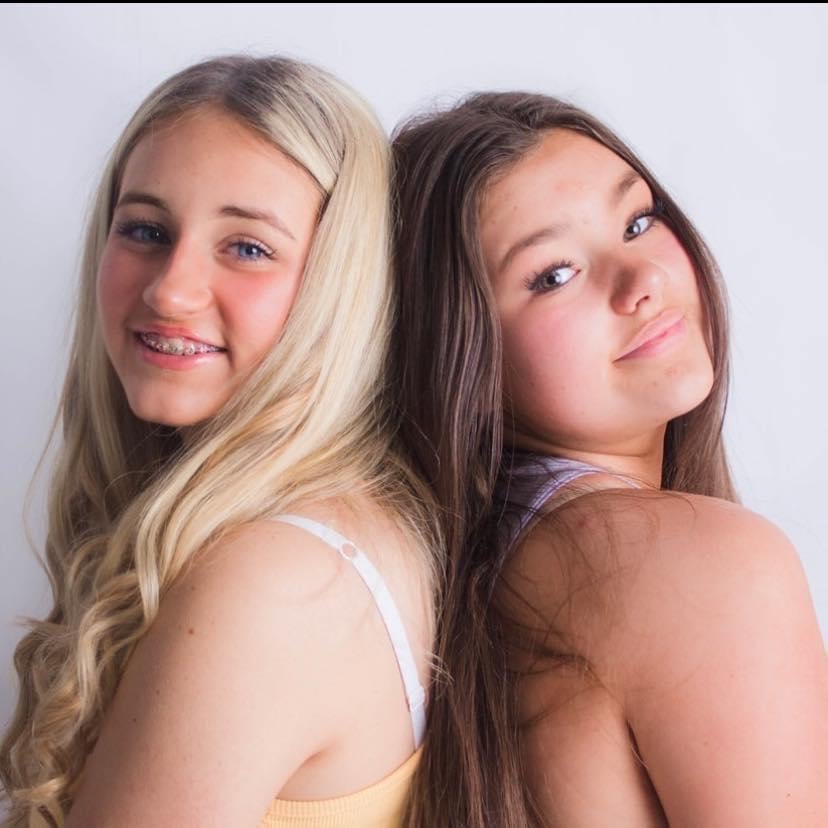 Daughters, Hollie and Anna

"Although I haven't used Macmillan directly for support (as I have a wonderful colorectal nurse specialist who has been with me all the way), I often use its website for information and guidance - and I know the support is always there if I need it."

Lynne Macdonald, Scottish Woodlands Ltd HR Manager, said: "We are really looking forward to seeing Lorna at the coffee morning, to give her all our very best wishes for a full recovery. She is going through a tremendously difficult time, but facing the challenge with grit and humour, and the full support of her family, friends, and colleagues behind her."

"I urge anyone who can to support fundraising efforts for Macmillan to do so - to help Lorna and others to be able to access information and support when they most need it."

The coffee morning takes place on Thursday 28th September. Anyone wishing to support this great cause can donate through the JustGiving Page below.

Click here to donate - Scottish Woodland Macmillan Coffee Mornings - macmillan.org.uk