Support for pupils to mark Queen's green legacy

Schoolchildren in Wales have planted trees as part of the Queen's Green Canopy project thanks to support from Flintshire Woodlands - the trading name of Scottish Woodlands in Wales.

Charles Gittins, a Senior Forest Manager based in the Chirk office in North Wales, supplied wild cherry, mountain ash and red oak trees to three different schools in the Dee Valley area.

He worked with Kate Thomson, a Governor of the Dee Valley Federation, which organised a series of activities to support the Queen's Platinum Jubilee to mark her 70th year on the throne.

The Queen' Green Canopy is a tree planting initiative established to leave a lasting green legacy for the UK's longest-serving monarch, who died in September 2022.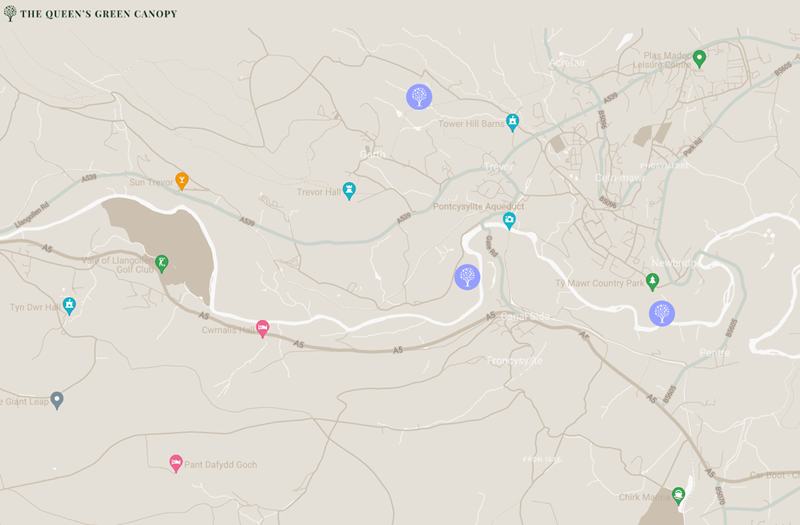 Queen's Green Canopy map, showing where the trees were planted

"The schoolchildren were delighted to be part of this excellent initiative, which aims to plant trees to give pleasure to future generations," said Mr Gittins. "Flintshire Woodlands was very pleased to be able to help make it happen."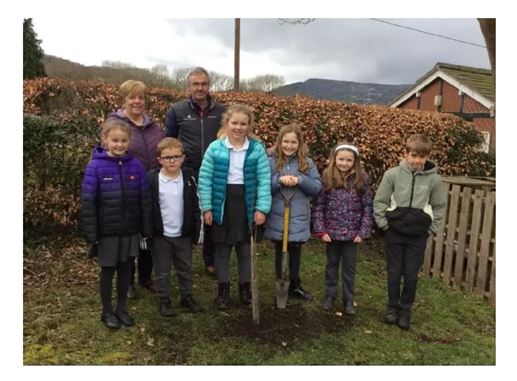 Scottish Woodlands has been involved in a number of Queen' Green Canopy initiatives, including planting a rowan tree outside its head office in Riccarton, Edinburgh.