Scottish Woodlands raises £2,930 for chosen charity

Scottish Woodlands Ltd is delighted to announce that its dinner dance raised an impressive £2,930 for our charity partner of the year, Lyme Disease UK.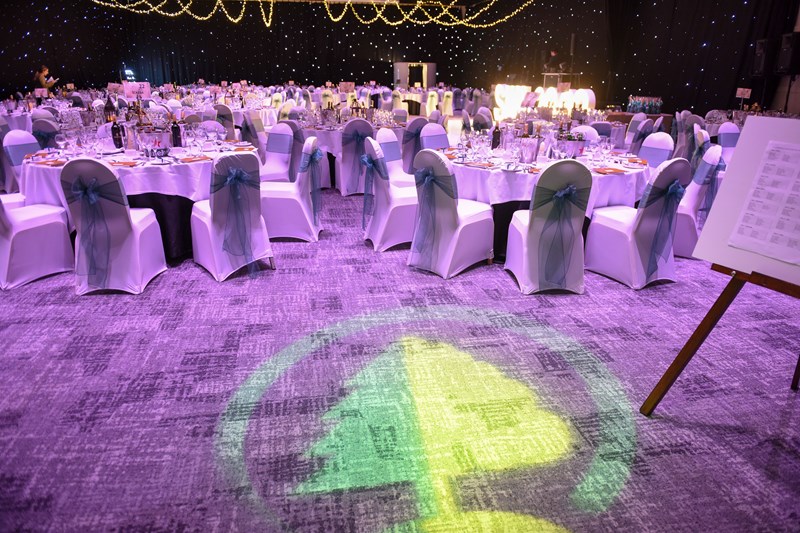 The event, at the Crieff Hydro Hotel, was attended by more than 250 staff members and their guests from our offices across the UK, who all had a great time!

The evening kicked off with a warm welcome speech from Managing Director, Ian Robinson, and the programme for the night featured Lyme Disease UK's logo.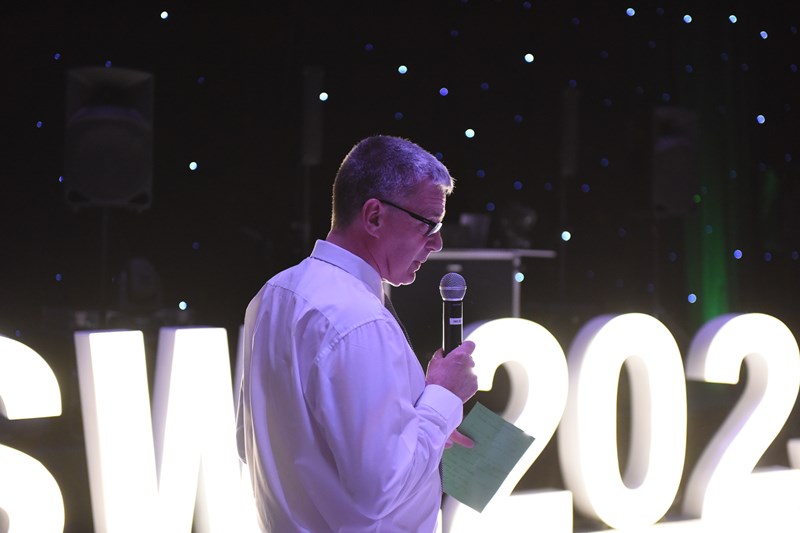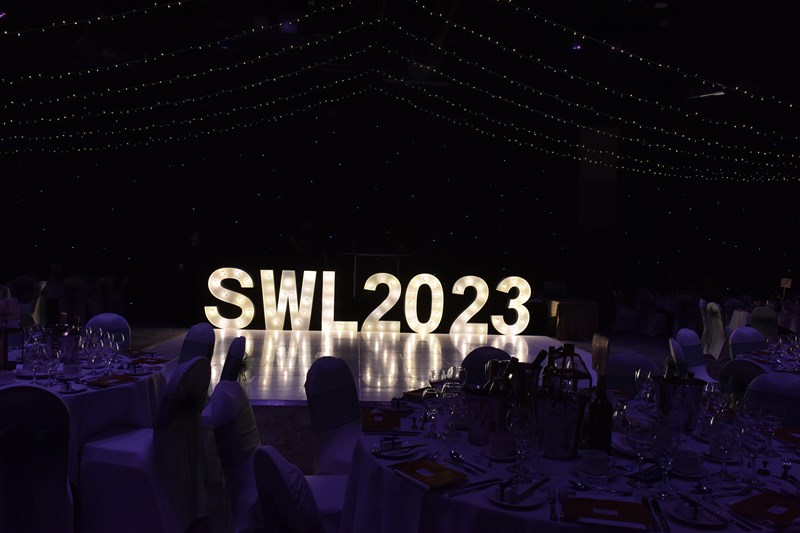 The funds - raised through the generous support of a raffle at the event - will go towards supporting the vital work of the charity in raising awareness of Lyme disease and providing patients with much-needed support.

As a company that values the well-being of its employees, Scottish Woodlands Ltd is proud to have taken proactive measures to protect them from tick bites (which can cause Lyme Disease), especially those working in forestry management roles.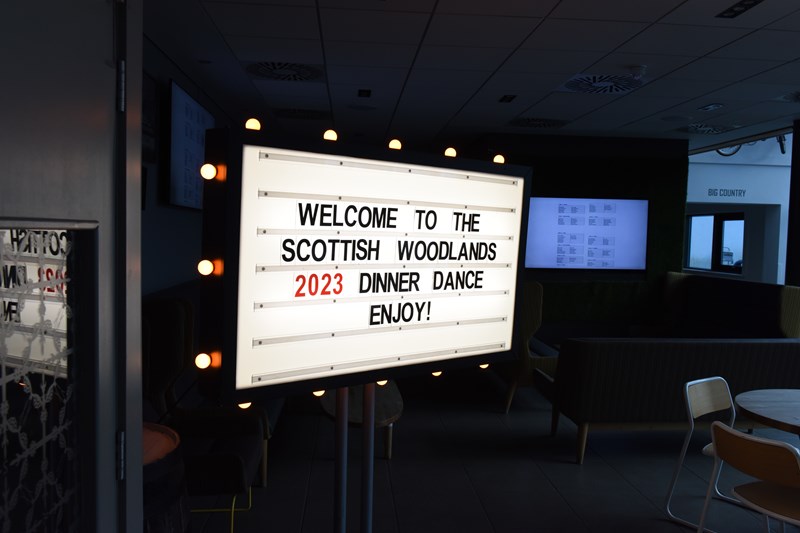 Staff members have been provided with Lyme Disease UK's information leaflets, while Scottish Woodlands Ltd has even developed its own 'Tick Recorder App', which identifies high-risk times, seasons, and locations for tick bites.
To donate to the charity or sponsor our staff on any of their events, please visit our online fundraising page - https://lymediseaseuk.enthuse.com/pf/scottish-woodlands--ltd-78955