New Directors join Scottish Woodlands Board

Three new Directors have taken up their posts on the Board of Scottish Woodlands Ltd as the UK's leading forestry business bolsters its senior management team.

Charles Bushby, Neil Crookston and Michael Hall formally joined the Board on 1st April as part of a recent raft of changes, which also saw Ian Robinson take over as Managing Director and Dessy Henry take on Mr Robinson's former role as Forestry Director.

Mr Bushby is now Director - Central Region, Mr Crookston becomes Director - North Region, while Michael Hall is the new Director for South East Scotland, England and Wales.

Mr Robinson said: "Charles, Neil and Michael are all very deserving of their elevation to the Board as they are extremely talented individuals who have already given tremendous service to the business."

"Scottish Woodlands Ltd continues to grow and these promotions reflect that, taking our board membership from 8 to 10 and putting a sharper focus on the geographical areas we cover."

"I'm confident that Charles, Neil and Michael will continue to make a significant contribution to the further growth of Scottish Woodlands Ltd and to enhance our strong reputation for superb client service across all areas of our business - new woodland creation, forest management, timber harvesting and infrastructure projects."

Following a military career, Charles Bushby has worked with Scottish Woodlands for more than 25 years, and was previously Regional Manager (Central), based in Perth. He has broad experience of new planting and management of existing woodlands in both lowland and upland settings, as well as harvesting operations.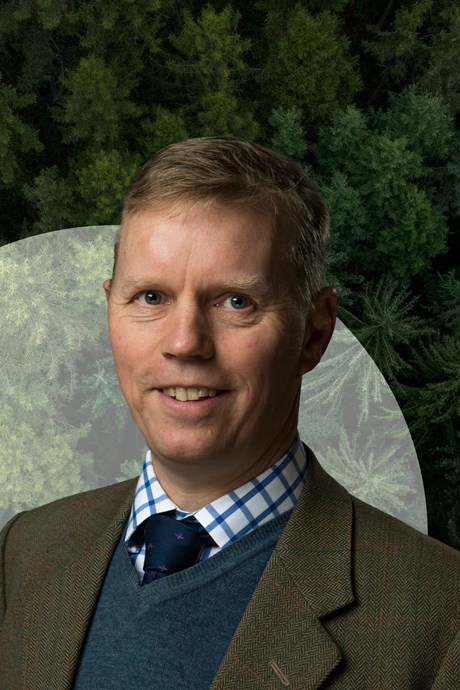 Charles Bushby, Director - Central Region

Neil Crookston has worked for Scottish Woodlands for over a decade, and was previously Regional Manager North, based at Fochabers in Moray. He has experience in all aspects of forest management and operations, particularly in relation to woodland creation projects, grant advice and forest planning for traditional estates and investment properties.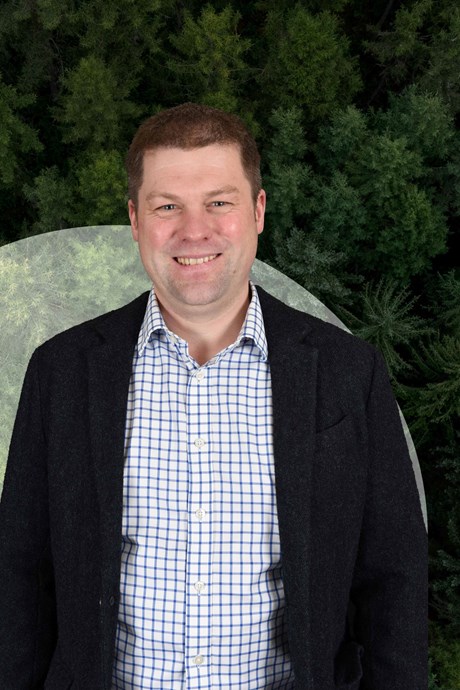 Neil Crookston, Director - North Region

Michael Hall steps up from the role of Regional Manager for Scottish Woodlands' South-East Region and will be based in Alnwick in Northumberland. He has been with the company for more than 20 years, specialising in timber harvesting and marketing.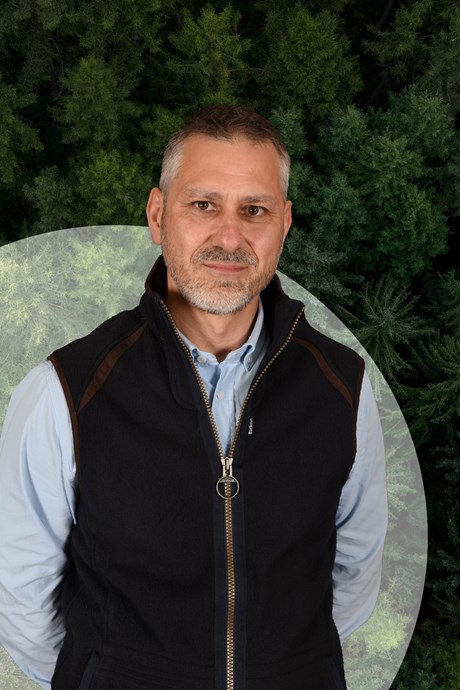 Michael Hall, Director - South East Scotland, England and Wales