Scottish Woodlands company Photo Competition

We are pleased to be highlighting the runners-up and winner of our company photography competition.

One of the advantages of working in forestry and the outdoors in general are the opportunities to capture great pictures of the UK countryside at all times of the year. Details of the winning photos are below.

Runner-up Jillian Kennedy. The picture is looking northeast across a heather burned, ploughed, and Scots pine planted compartment at Knowes & Keltie Woodland Creation near Dunning. It was planted in the 19-20 planting season.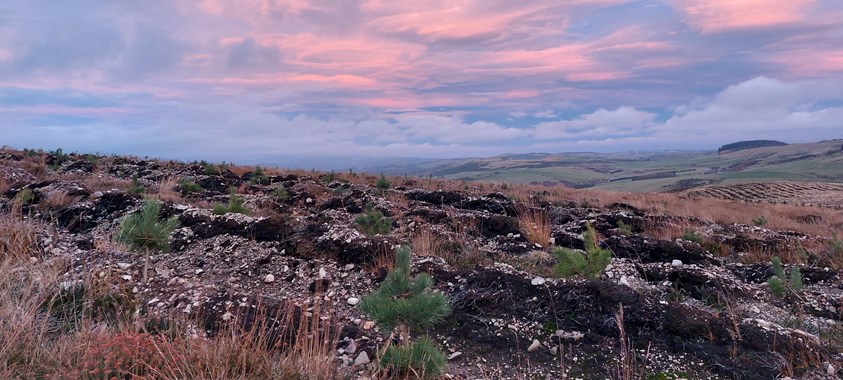 Runner-up Jacob Dean. Taken at Hillhead of Gask, a new woodland creation project just south of Peterhead, Aberdeenshire. Captured as the sun rose it shows mounds created by an Enviro-mounder (a low impact continuous mounder, perfectly suited to this Farm to Forest project).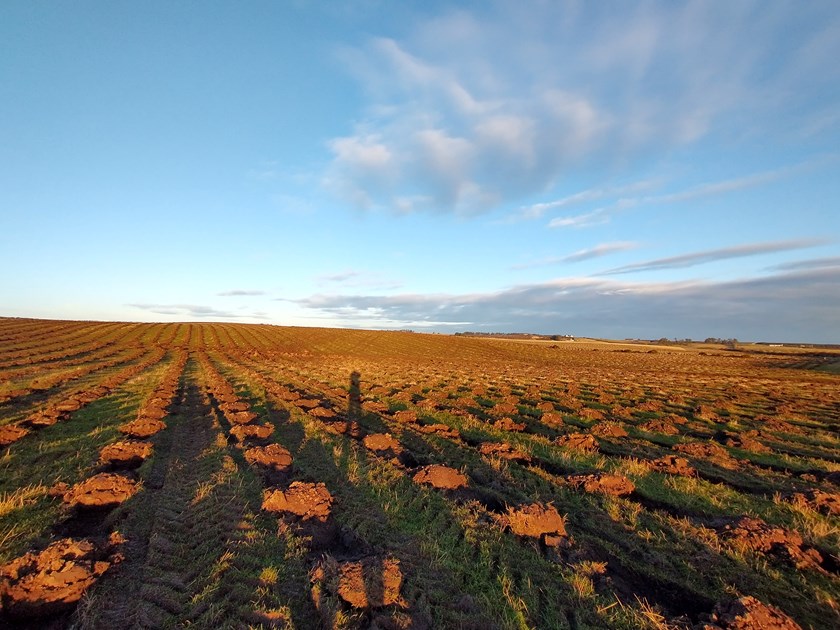 Our winner Justin Adamson. This one took the prize for first place. Taken at Polmoodie, near Moffat, Dumfriesshire. Due to the steep terrain, skyline was the most appropriate choice in equipment. The picture is of a digger-based unit waiting to process the next load for extraction to the roadside.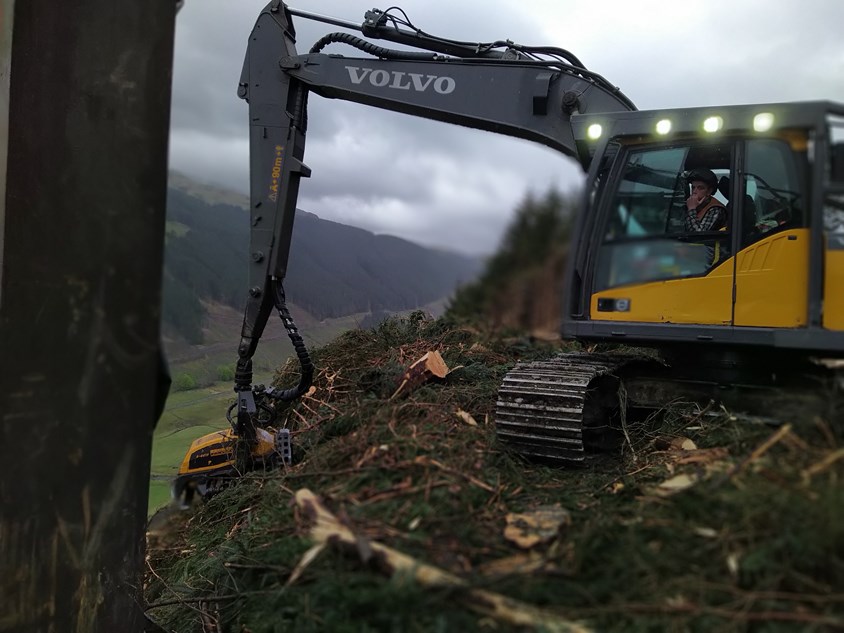 Thanks to all our colleagues who entered the Scottish Woodlands #PhotoCompetition and please keep the entries coming in! We will continue to share winning entries across our social media channels.