Delegates 'buzzing' after weevil event

Megan Parker, Forest Planner with Scottish Woodlands Ltd, reflects on a successful conference aimed at tackling the threat of large pine weevils to our forests....

Weevils didn't 'lock down' during COVID and neither did the research carried out by the Hylobius Industry Research Programme (HIRP).

It was really great to get together (in person!) at the HIRP Conference on 7th of April in Birnam, Perthshire, to hear about the various trials, studies, and how new technology is progressing toward finding solutions to managing the large pine weevil (Hylobius abietis).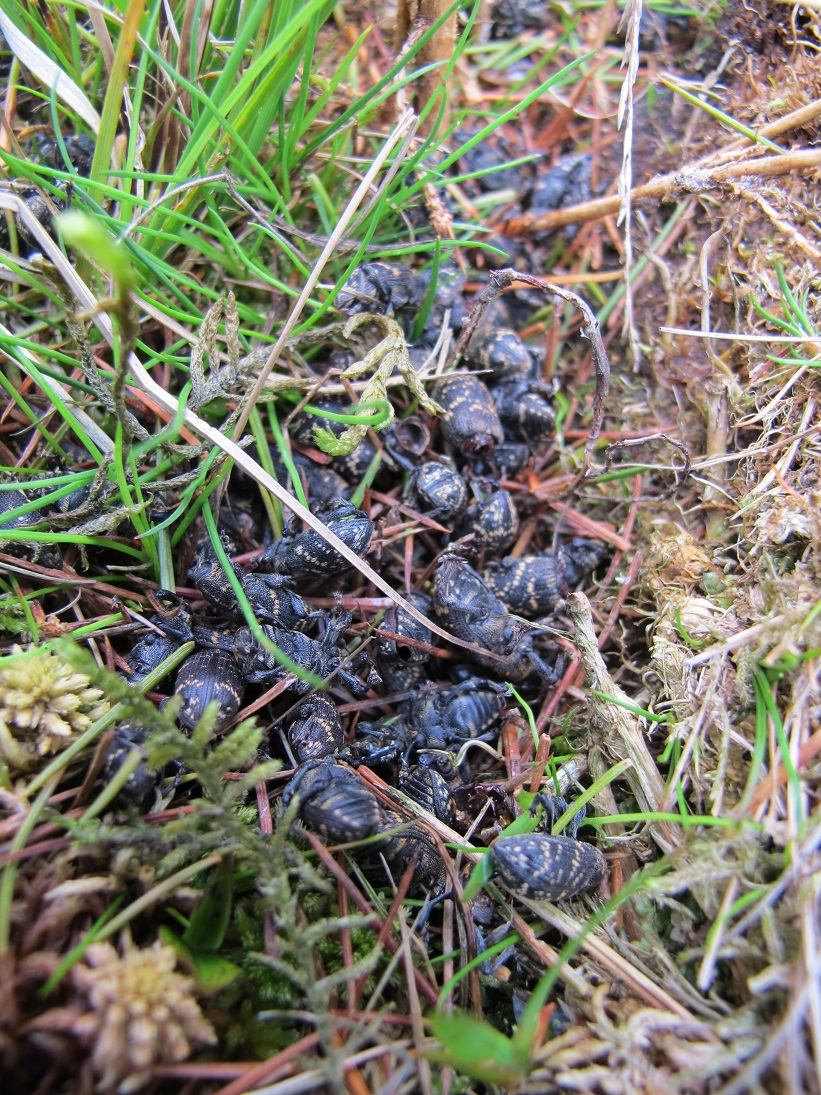 Representatives from throughout the industry attended, including a number of Scottish Woodlands Ltd staff, for a day of presentations and discussions.

A new product in development, Spotta, stole the show with its ability to supply real time weevil abundance data with the click of a button. Think of it like an early warning system, similar to weather stations, with weevils stations posted out on restock sites or clearfells able to forecast when you should spray, or (if reducing pesticides or cost savings are top priority) if spraying isn't needed at all.

On Spotta's shirt-tails was a similar bit of kit designed through Forest Research to monitor weevil levels but with a very appealing 'lure & kill' option aiming at addressing weevils at a population level.

By the end of the day, attendees were buzzing with ideas and eager to see the research continue to develop.

Delegates and larger organisations were encouraged to open their chequebooks and contribute toward HIRP - to ensure the industry finds a sustainable solution which is urgently needed in the midst of a climate emergency.