Press & Journal highlights how Scottish Woodlands grows trees and people

Scottish Woodlands has had an article published in the Press & Journal to stress the importance of growing people - as well as trees - as part of a thriving rural business.

In the article, Neil Crookston, Regional Manager North, highlighted that Scottish Woodlands Ltd is involved in about 30% of all new planting in Scotland.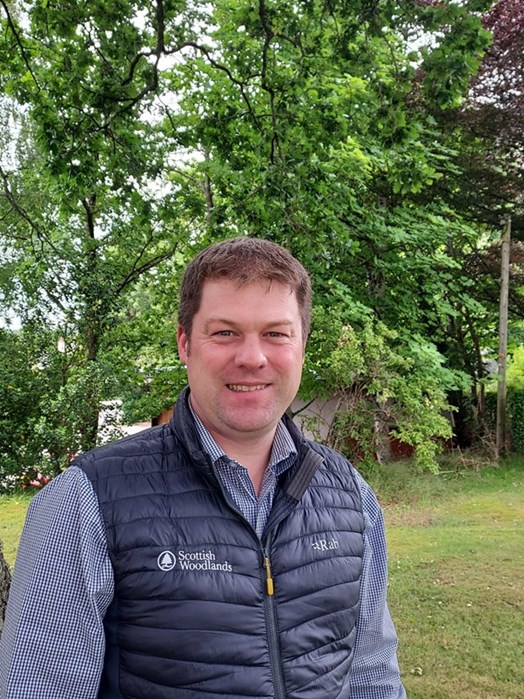 Neil Crookston

And he said that talented people were vital to delivering this high level of planting, as well as management, harvesting and utilities work.

He wrote: "As a business 80% owned by our employees, we recognised some time ago that we need to grow our own people too."

"Since launching the Scottish Woodlands graduate programme in 2017, the business has taken on 43 recruits, with 10 joining this year – the largest intake to date."

Graduates include Peter West, who runs the Banchory office in Aberdeenshire, which opened earlier this year.

Neil Crookston wrote: "Peter's success highlights the progression that talented graduates can expect at Scottish Woodlands. As Peter and others move through the ranks, they help build the capacity of the business, which is absolutely vital at a time when recruiting skilled people is challenging."

Neil also said that the Banchory Business Centre office had driven up planting opportunities in the region: "Things were already busy and we've increased our business since we moved in."

"We're working across the full forestry spectrum, with farmers, land and estate owners, and investors."

To read the full article, click here.