Five new regional managers named
Scottish Woodlands Ltd has appointed five new Regional Managers as part of the company's commitment to promoting the finest forestry talent. 
The new managers are Charlotte Cavey-Wilcox (South-East), Oli Hands (North-East), Gareth Owen (England & Wales), Ben Taylor (North-West) and Neil White (Central).
Ian Robinson, Managing Director of Scottish Woodlands Ltd, said: "I'm delighted to see these five great forestry leaders promoted. They have all worked extremely hard to be appointed to regional manager, and have the talent and drive to help the company achieve even greater success."
Charlotte, who has been with the firm since 2002, said: "I've always appreciated going out into the woods and working with clients to create new woodlands and managing existing woodlands commercially. I'm also really interested in wildlife monitoring; recording what we find in forests, especially insects. I love highlighting the great biodiversity we have in conifer forests - I can indulge my passion at the same time as doing my job!"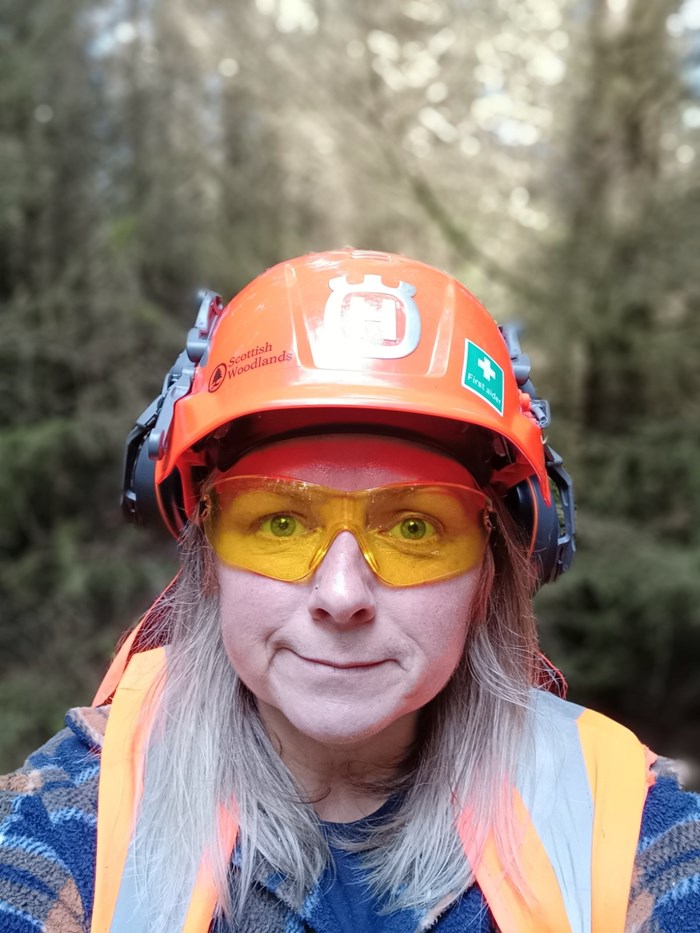 Charlotte Cavey-Wilcox
Her team has two large woodland creation schemes which should start planting this year - Whitlaw, near Lauder and Albierigg & Glencartholm, near Canonbie, Dumfries & Galloway. Alongside smaller schemes, Charlotte said the team hopes to plant around 650 hectares this season.
Charlotte, based at the Melrose office, is the firm's first female regional manager. She added: "I enjoy mentoring junior staff coming into the business and although I might be the first woman in my role, I definitely won't be the last."
Oli Hands, who joined Scottish Woodlands Ltd in summer 2022, said: "I love the variety of work and the places we get to visit."
"I'm privileged to work on the Glen Dye Moor project [between Fettercairn and Banchory in Aberdeenshire], as well as Brewdog's Lost Forest, near Aviemore. Both are ambitious natural capital projects involving large-scale peatland restoration and native woodland establishment." 
"In my new role, I'm committed to further developing and expanding our high-performing team of forestry professionals."
Gareth Owen, who has worked with the company for 15 years, described some of the major new woodland creation projects he and his team were working on. These include 12 projects in North-East England for major landowners, totalling around 2,000 hectares (the largest cluster of new woodland creation projects in England) as well as a 200-hectare woodland creation scheme in South Wales.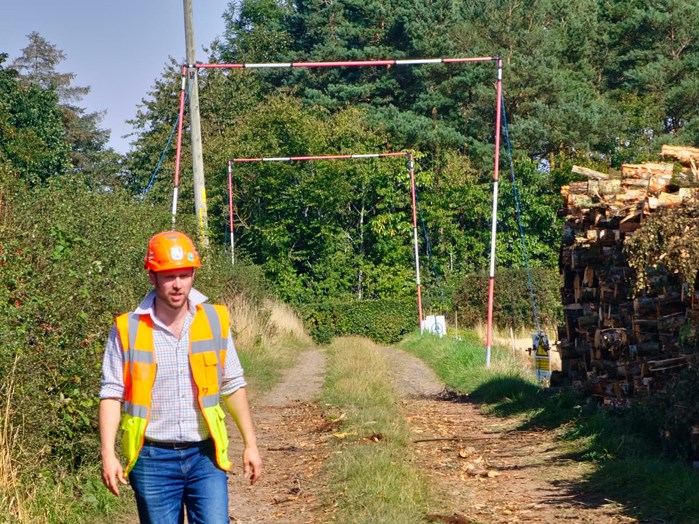 Gareth Owens 
He added: "I love working outdoors and the feeling of having a positive impact, particularly in relation to woodland creation. My aim in my new role is to consolidate the recent increase in staff numbers, drive forward new woodland creation approvals and expand the business."
Neil White, who joined Scottish Woodlands Ltd in January 2017, was the winner of the Future Forestry Leader at the Confor Awards earlier this year. He said he had wanted to work in forestry since he was nine years old and added: "I was drawn to the outdoor lifestyle and being around nature. But forestry is really about the people and that's what I love most – the wide range of interesting, passionate people I get to work with on a daily basis."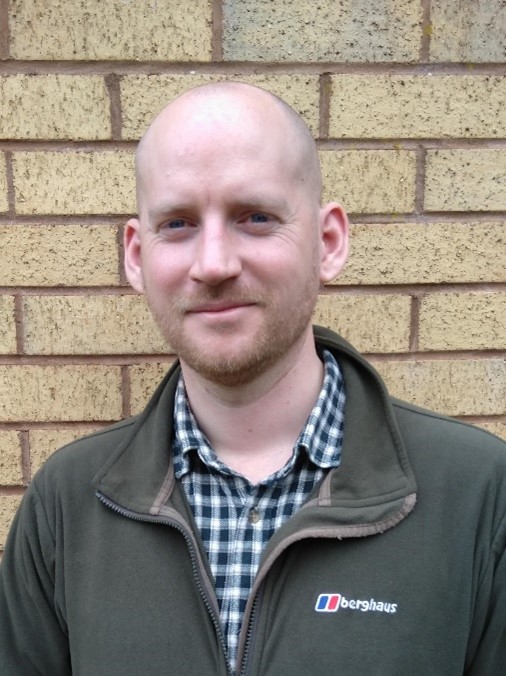 Neil White
He said the Central region was looking forward to its biggest year in terms of new woodland creation and had some very exciting projects - "from commercial forests for future timber and economic resilience to natural capital and carbon-based projects."
Neil's team is completing the final phase of Coulshill, near Auchterarder, the largest new commercial forest in Scotland for ten years. He said: "It's going to provide a lot of home-grown timber for generations to come. I'm really excited about seeing the company grow and progress – the sky's the limit!"
Ben Taylor, has been with the company for 12 years, based in the North-West of Scotland, said: "Alongside the management of commercial forestry, native woodland expansion and habitat restoration projects form a significant part of our work in the northwest. As widely publicised in the media, the restoration and expansion of native woodlands has a significant part to play in mitigating the impacts of climate change and biodiversity loss. Using a network of local contractors and suppliers, Scottish Woodlands is well placed to plan and deliver such work."