Bronze medal for SWL 'Obstacle Man'

A harvesting manager with Scottish Woodlands broke through the pain barrier to come 3rd in the British Obstacle Course Racing Championships.

Russel Walsh injured his ankle during his training for the event in Sussex - but a combination of ice and sheer determination saw him on the podium at the end of the competition.

Obstacle course racing includes running between tough challenges, including climbing high walls, crawling under barbed wire, carrying heavy weights and 'hanging' exercises involving bars, rings and ropes.

Russel, who works in the Melrose office, said: "The lead-up to the event wasn't ideal, as a week prior to the race, I rolled my ankle out on a steady run. I spent all week icing my ankle but on race day, I just had to tape my swollen ankle up and get on with it."

"The start line was packed and it was anyone's race. We had all beaten each other in previous races, so tensions were high. The start is always flat out, as you don't want to be left behind and caught up in a queue leading into the first obstacle."

Russel was just outside the top 5 going through the early obstacles, but gained ground to reach second place.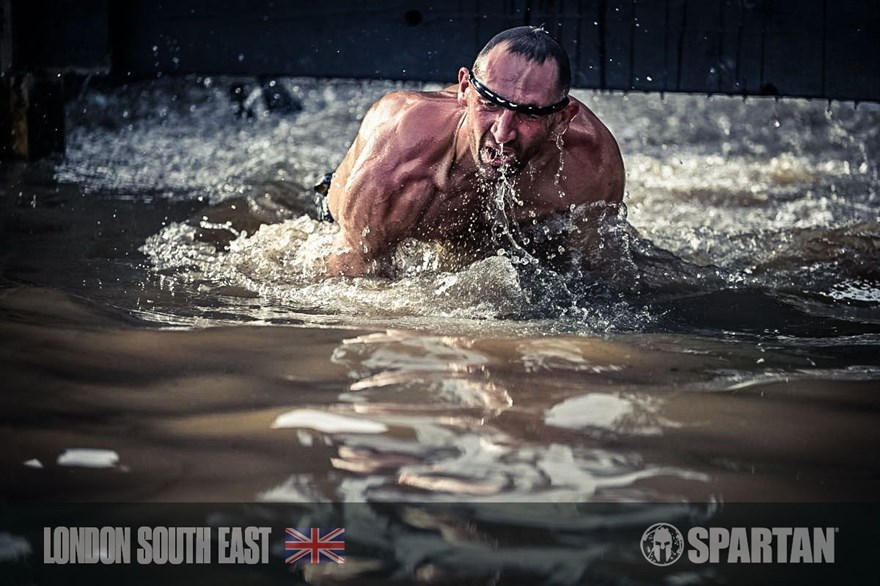 "I ran at a comfortable pace knowing there was a tough ending to the race and dropped into third place on a rough section," he said. "I was trying to run in a smart way and not force another roll on my ankle."

The end of the race included a lot of strength obstacles, carries and heavy pulls.

"This clumped the field quite close together so I could see the opposition clearly," Russel said. "The competitors behind me gained some time but running sensibly earlier on meant I had something left in the tank to push hard to the end."

Russell finished third in a time of 1 hour 5 minutes and 17 seconds, a clear 24 seconds ahead of the 4th place runner.

"I'm really pleased to have finished third, especially considering the ankle injury," Russel said. "I'd had quite a tough experience at the World Championships in Belgium a few weeks before, and made some mistakes which cost me dearly - but I learned from them and bounced back well for the British."

Russel has been competing in the sport for just over two years and first got the obstacle racing bug when he took part in a Tough Mudder event with Scottish Woodlands colleagues at Drumlanrig Castle in Dumfries & Galloway in 2018.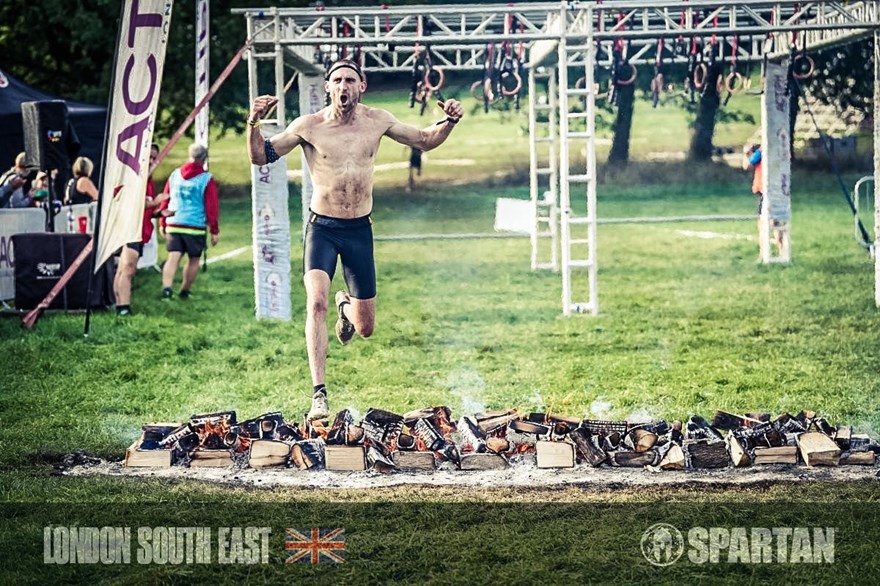 Russel, who lives in Wooler, Northumberland, was a hand cutter and a tree surgeon before joining Scottish Woodlands Ltd in December 2017. He has done a variety of competitive sports, including boxing, mountain biking and motorcycle racing, but has found his natural home with obstacle racing.

"It's a great all-round sport which combines speed, strength, power and endurance," he said. "I just love being on the start-line with the adrenaline pumping."

Ian Robinson, Managing Director of Scottish Woodlands Ltd, said: "We're very proud of Russel's achievements in what is a really tough sport. We encourage our staff to follow their passions - it's so important to have a good work-life balance and we continue to support all our employees to help them achieve this."