Six more recruits join graduate programme

Scottish Woodlands has reaffirmed its commitment to growing its own future talent by recruiting another six people onto its Graduate Development Programme.

More than 50 graduates have now joined the industry-leading programme since it was launched in 2017. Earlier this year, its flexible pathway into the profession led to its accreditation by the Institute of Chartered Foresters (ICF).

The new graduates and their roles and locations within the business are:

Megan Curtis, Assistant Forest Manager based in Lochgilphead, Argyll;
Callum Gammie, Assistant Forest Manager based in Banchory, Aberdeenshire;
Amauta Halvorsen, Assistant Environmental Forest Manager based in Dingwall, Highlands;
David King, Assistant Forest Manager, Lochgilphead;
Joshua Pressley, Assistant Forest Manager in Fenwick, Ayrshire;
Beth Scott, Assistant Environmental Forest Manager in Sandpiper office, Perth.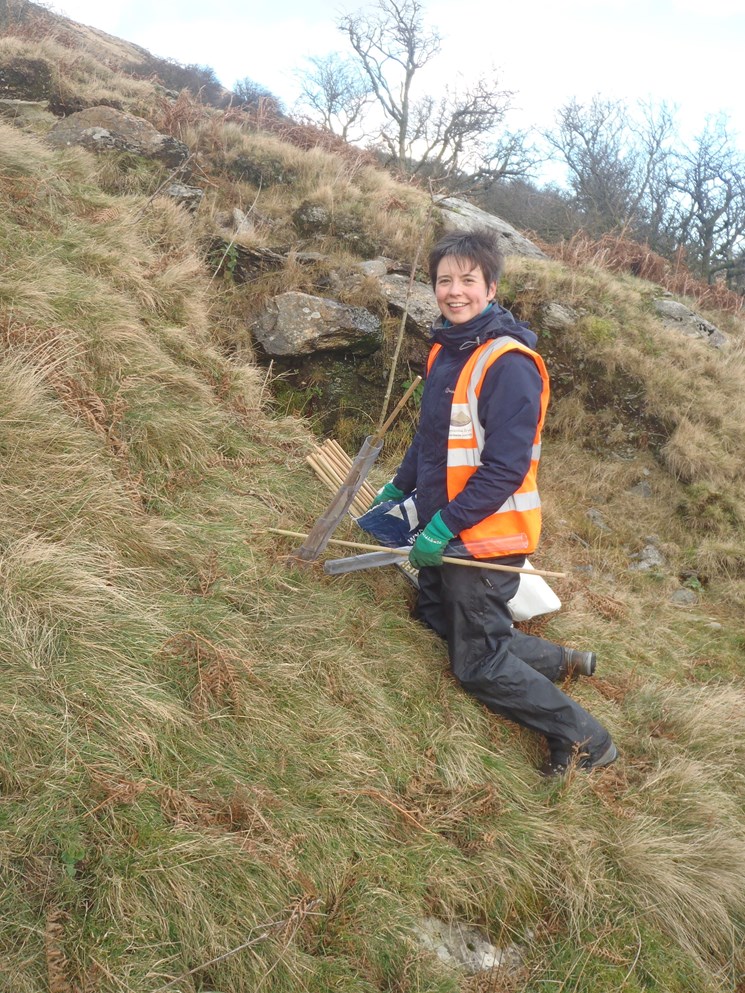 Megan Curtis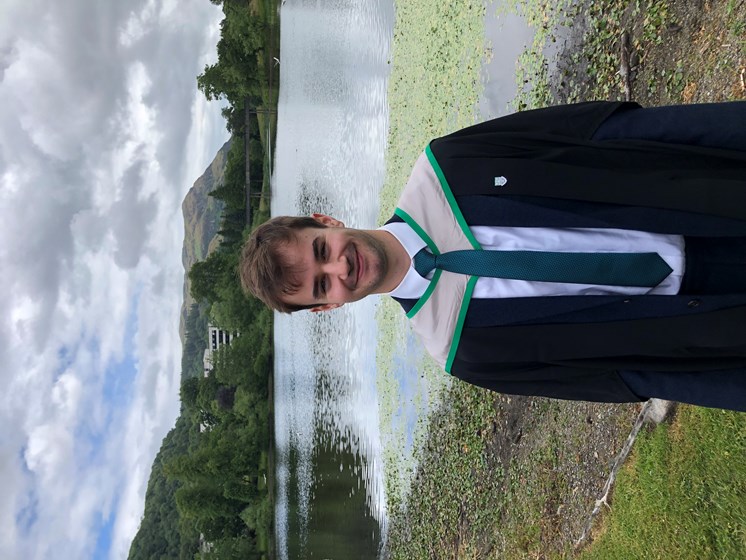 Joshua Pressley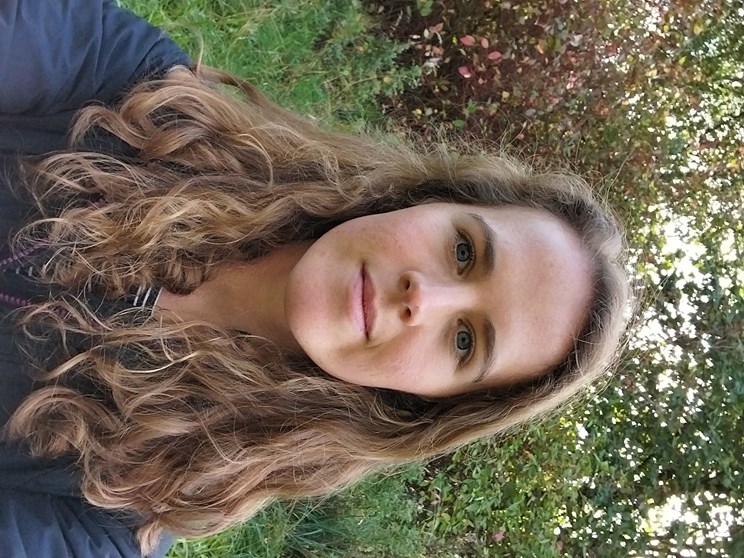 Beth Scott

Ian Robinson, Managing Director of Scottish Woodlands Ltd, said: "I'm delighted that we have been able to welcome another intake of talented graduates to help secure the future of our company."

"Scottish Woodlands' Graduate Development Programme offers a high-quality, wide-ranging and real-world introduction to a career in forestry, which is already delivering a new generation of future leaders of the business."

"The recognition of the programme by the ICF earlier this year is further evidence that this is an industry-leading and highly-respected programme - offering the brightest young talent the best possible opportunities to build sustainable careers in the forestry industry."