Pioneering peatland project led by Scottish Woodlands Ltd

A large area of peatland is being restored in the Cairngorms National Park in a pioneering partnership project led by Scottish Woodlands Ltd.

Tulchan of Glenisla Forest Limited (a client of Scottish Woodlands Ltd) has been awarded grant funding to carry out the peatland restoration programme on the estate.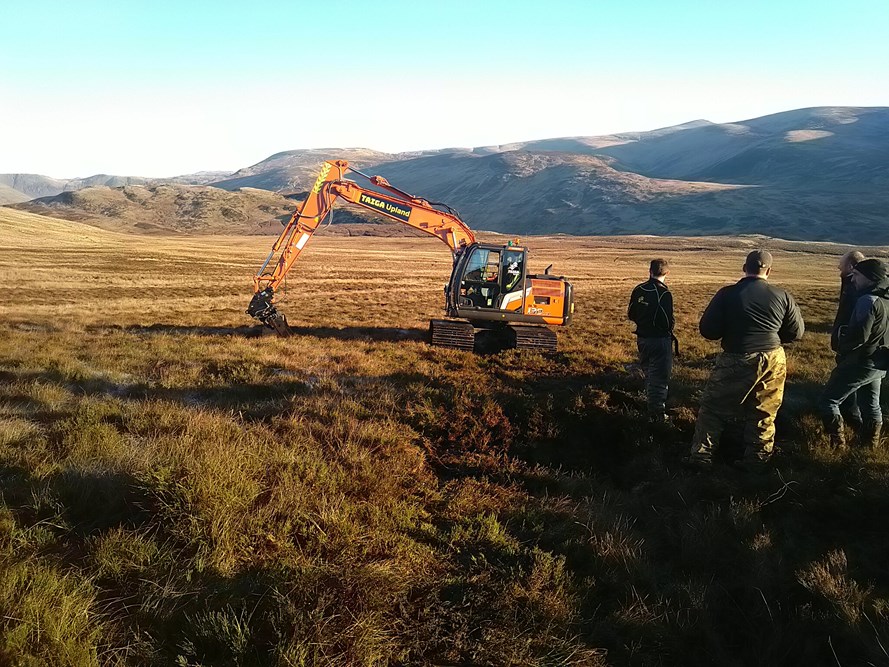 The funding, provided through the Scottish Government's Peatland ACTION Project, will block ditches on drained peat on an area covering 240 hectares, or almost 600 acres.  A smaller 5-hectare area of 'erosion reprofiling' (making the sides of drainage channels less steep to slow down water flows, and reduce erosion) will also take place.

The restoration will mean the peatland is working more effectively to store carbon and support biodiversity. 

Peatlands in good condition can store and sequester more carbon than any other type of land-based ecosystems - but when drained or degraded, lose their stored carbon which is gradually released as carbon dioxide.

Tulchan of Glenisla Forest Limited (TGFL) is doing the work as part of a shift towards improved biodiversity, also including extensive areas of native woodland restoration with species such as Scots pine and birch being planted.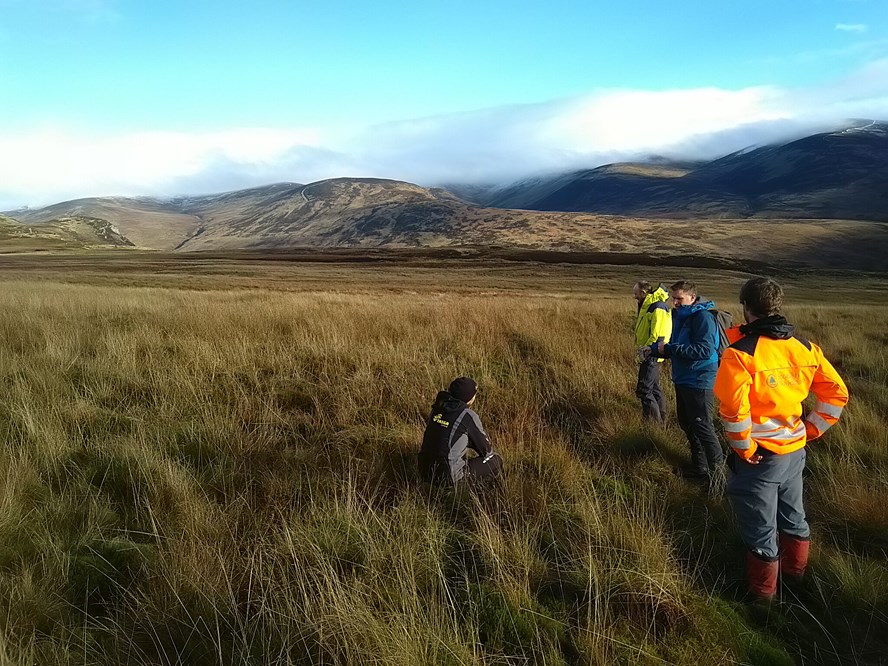 Scottish Woodlands Ltd has worked in partnership with the estate and Cairngorms National Park to develop the project - which initially included applying for the grant, identifying areas for restoration and tendering the specific restoration work.

The contract for the site work was awarded to Taiga Upland, a Pitlochry-based contracting company with previous experience of peatland restoration work.

The delivery of the project will run through to spring 2023 and will be led by Scottish Woodlands' Perth Branch Manager Neil White, and Cameron Woodall, Assistant Forest Manager.

Neil White said: "It's been really satisfying to work on this project right from an early concept stage and now to see it being delivered. The prospect of restoring 240 hectares of degraded or drained peatland is really exciting."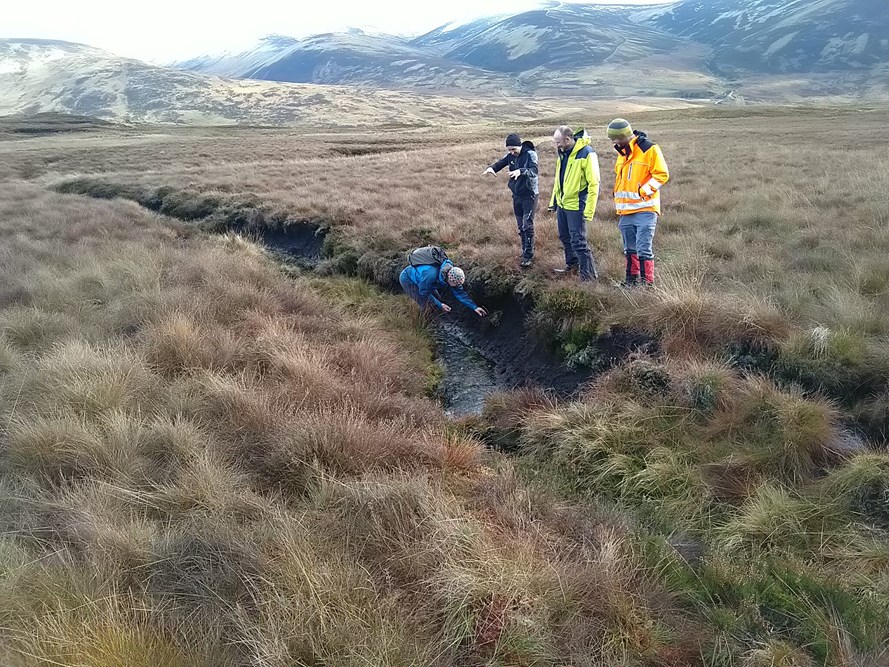 "It's great to be working with Tulchan of Glenisla Forest Ltd as well as Taiga Upland, which has a strong track record of delivering on similar projects. As well as the peatland restoration, we have applied for funding under the Forestry Grant Scheme to plant over 100 hectares of native pine and broadleaf woodland. The end result will be a much more resilient and improved landscape for all to enjoy and benefit from."

Scottish Woodlands Carbon Team, led by Emma Kerr, the company's Carbon Manager, has also been involved. The Team has assessed the carbon storage potential of the project and has registered the project under the Peatland Code - a way of certifying and recognising the climate benefits of UK peatland restoration.