Unlocking the 'silent services' of woodland and peatland

Scottish Woodlands' Carbon Manager Emma Kerr has explained the value of the "silent services" of woodland creation and peatland restoration in an article for a leading rural magazine.

Emma outlines the opportunities for rural businesses to unlock the value of operations which reduce carbon emissions in the autumn edition of LandBusiness. The issue of the magazine, published by Scottish Land and Estates, focuses on forestry and woodlands.

Scottish Woodlands Ltd schemes estimated to sequester the equivalent of 2.5 million tonnes of carbon dioxide annually.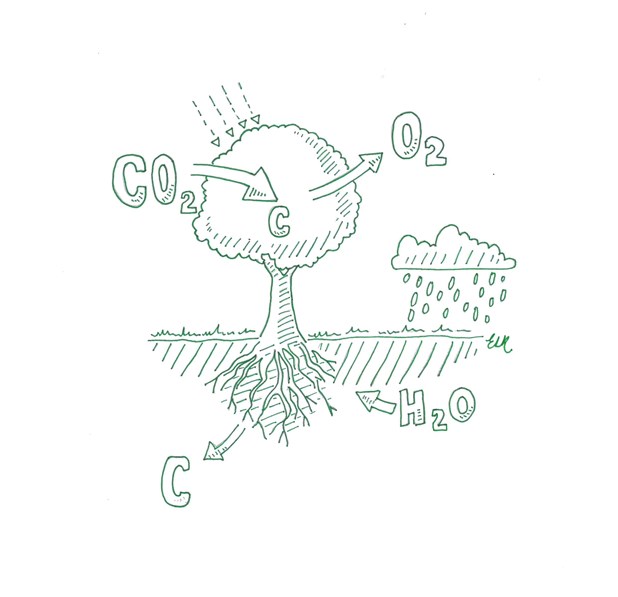 Emma stresses that carbon sequestration is not new. "Nature has always sequestered carbon silently, we just took it for granted. As humanity has grown, the rate at which we admit carbon to the atmosphere now outweighs what our planet can absorb," she says.

"Woodlands grown for timber production enable carbon to be embodied in timber products. The carbon is locked within the fence post, pallet or sawn timber. But the magic doesn't stop there. As timber is a renewable product, woodlands can be replanted and grown again for the next rotation, thus embodying carbon into another generation of timber products."

She discusses the twin benefits of "woodland's natural ability to soak up carbon and peatland's ability to prevent the loss of carbon to the atmosphere".

Both are recognised by the UK Climate Change Committee as nature-based solutions that can help tackle climate change, and the Woodland Carbon Code (launched in 2011) and Peatland Code (2015) were created to recognise and quantify these benefits.

Emma writes in her article: "The Codes allow the registration of eligible projects on the UK Land Carbon Registry and the validation of tradable carbon units which can be sold or used internally by land businesses, farms, estates and companies looking to offset unavoidable UK-based carbon emissions."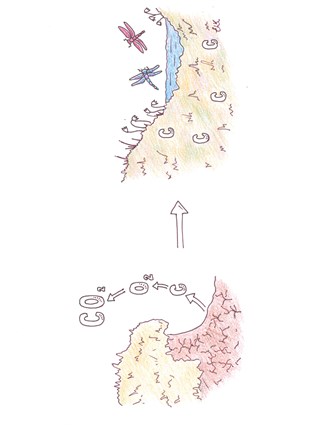 "Landowners can apply for grant funding and register projects for carbon trading - but there are strict eligibility rules."

The latest version of the Woodland Carbon Code was released in May 2022, and takes effect from 1 October. The new version of the Peatland Code took effect from 1 September.

"These codes provide a framework for adding financial value to carbon sequestration and unearthing these silent services," says Emma.

She stresses that rural businesses should take professional advice as the eligibility rules can be complex.

David Robertson, Director of Investment and Business Development for Scottish Woodlands Ltd, said: "It's very positive to see LandBusiness devote an issue to look at the benefits of woodland creation, and the advice available, in such depth."

"Scottish Woodlands Ltd has broad experience in all aspects of buying, creating and managing woodlands and it's very important that we talk about areas like the Woodland Carbon Code, where we have specific expertise to help rural businesses pilot their way through what can be a challenging and complex topic. Emma can do that in a very clear and concise way, as she does in this article."

To read the article, click here, choose Issue 84 (Autumn 2022) and use the page turner to get to Page 36.