SWL staff complete ultra-marathon and triathlon

Two Scottish Woodlands staff from the Sandpiper office in Perth have completed gruelling personal challenges - an ultra-marathon and a triathlon.

Branch Manager Neil White, who has never run a marathon, jumped straight to the 50km (31 miles-plus) John Muir Ultra in East Lothian, while Assistant Forest Manager Pippa Paterson finished the 'sprint' version of the off-road Aviemore Triathlon: Short Fast Durty.

Neil took part in the John Muir Ultra marathon, which ended in the conservationist's birthplace of Dunbar, to raise money for Motor Neurone Disease research in memory of his late uncle Drew Miller, who farmed near North Berwick in East Lothian.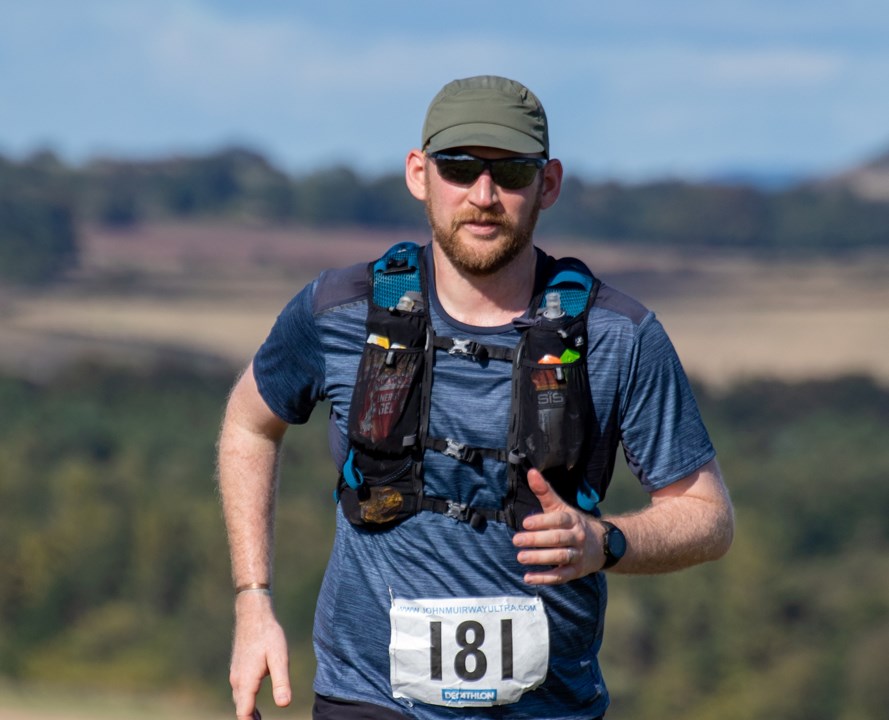 Photo by Michael Philp @ Michael Philp Photography 

"I felt OK afterwards, but it took a lot out of me energy-wise, and I was very tired for a few days," said Neil, who raised around £400 in the run. "I completed a 30km mountain race in Perthshire (from Blair Atholl) and got up to 32km in training, but I'd never done anywhere near 50km before."

"I might do another one, or a marathon, but I'm having a rest from long-distance running as the time commitment for training is just unbelievable."

Pippa was delighted to have completed her second sprint triathlon, which comprised a 500m open water swim, 12km off-road single track cycle and a 5km run.

"I completed the sprint event at the Traigh Triathlon in Arisaig in 2019, which was my first event," Pippa said. "I was incredibly pleased to complete it, but wasn't rushing to do another one."

"I did the Aviemore sprint for fun with a couple of friends and I really enjoyed it. I had a big grin on my face the whole time (at least once I was out of the water!) and I think I've maybe caught the bug now."

Pippa said she liked the off-road event as she likes to run and cycle in the woods.

"Now I'm just walking through the woods at work rather than running and cycling through them," she said.