Scottish Woodlands plans for the summer show season

As the dark, cold winter days finally start to lengthen out, Scottish Woodlands Ltd is already planning its busy programme of rural shows for summer 2023.

The company will once again be a sponsor of the forestry area at the Royal Highland Show from 22 to 25 June and provide the trees for the hugely popular pole climbing competition.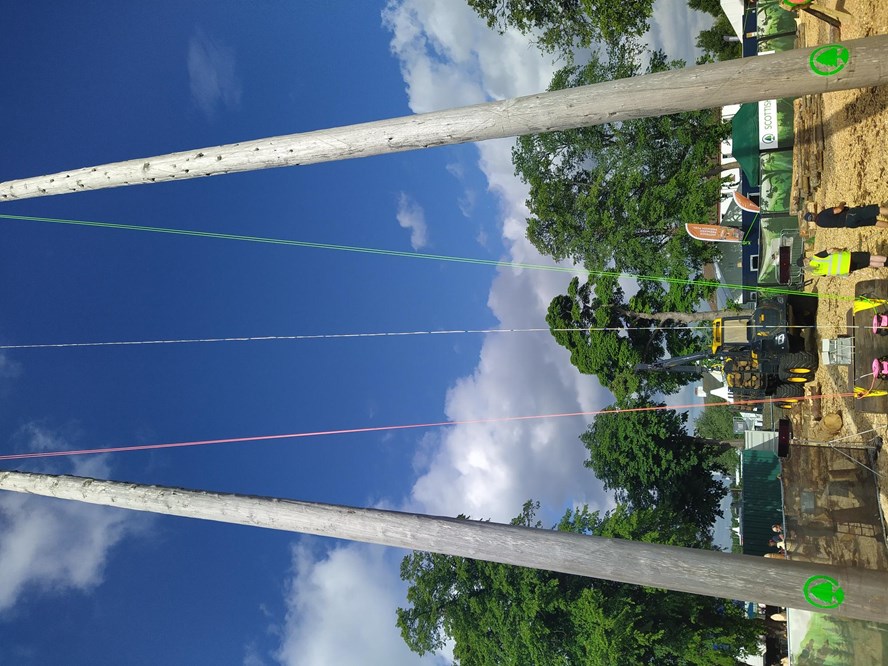 Staff from Scottish Woodlands will also be travelling across Scotland, as well as Northern Ireland and Wales, for the show season.

It kicks off at the Balmoral Show in Northern Ireland from 10 to 13 May, while Scottish Woodlands will also be at Bulith Wells for the Royal Welsh Show from 24 to 27 July.

After the Royal Highland Show, there is a quick turnaround before the SWL team is at the Scottish Game Fair at Scone Palace from 30 June to 2 July, another event where SWL is a sponsor.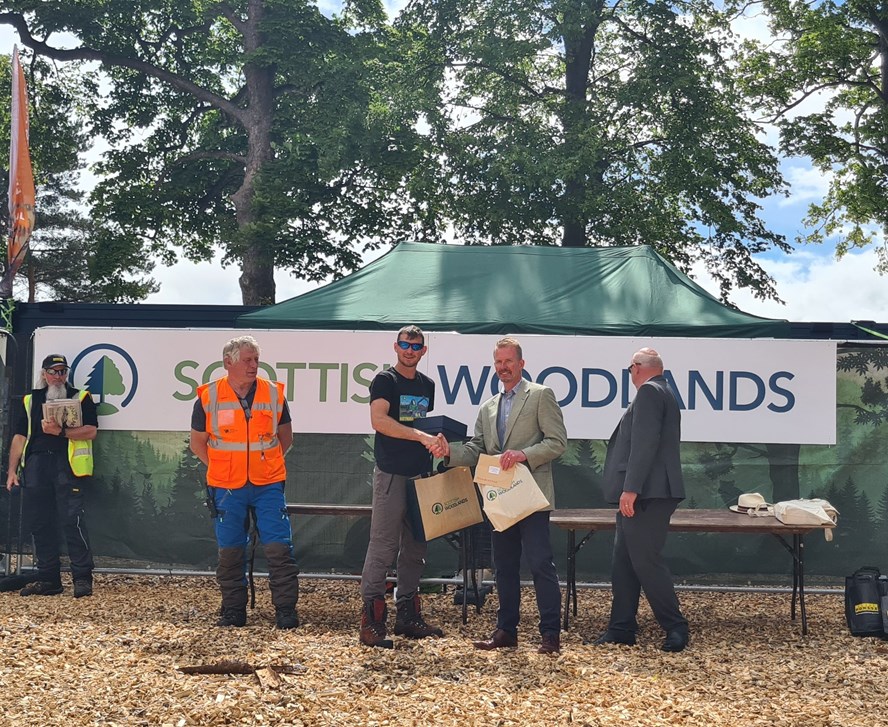 Later in the summer, there is a busy run of events in Scotland, with the Turriff Show in Aberdeenshire on 30 to 31 July, the Black Isle Show on 2 to 3 August and the Moy Game Fair on 4 to 5 August.

Scottish Woodlands staff will also be at the Dumfries Show for the first time on 5 August, before the season concludes on 26 August at the Lochaber Show.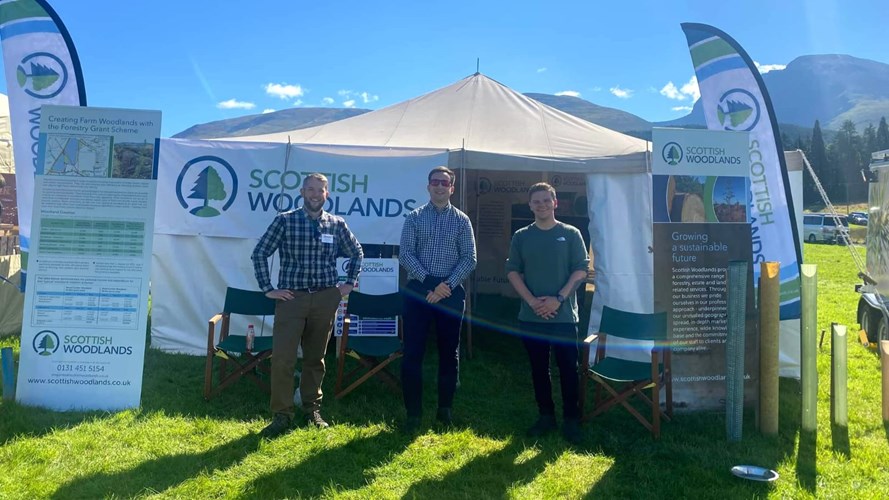 David Robertson, Director of Investment and Business Development for Scottish Woodlands Ltd, said: "Going to agricultural shows, and meeting people face-to-face, is a crucial part of our business."

"After a very successful return after the pandemic last year, we're delighted to be back again at all the major shows - to meet clients, customers, suppliers and the general public. It's great to be able to take the story of Scottish Woodlands' successful business, and how we can help, out to a wider audience again in 2023."

Scottish Woodlands Ltd will be available to discuss your forestry and woodland issues at the events below. If you would like more details, please email Emma.Menmuir@ScottishWoodlands.co.uk.

Balmoral Show           10 to 13 May
Royal Highland Show  22 to 25 June
Scottish Game Fair     30 June to 2 July
Royal Welsh Show      24 to 27 July
Turriff Show               30 to 31 July
Black Isle Show           2 to 3 August
Moy Game Fair            4 to 5 August
Dumfries Show            5 August
Lochaber Show          26 August