Scottish Woodlands is back at the Royal Highland Show!

Scottish Woodlands Ltd is pleased to be returning to the Royal Highland Show at Ingliston this year with a substantial company stand - and as main sponsor of the Forestry Arena.

Scotland's largest agricultural show is back on the showground beside Edinburgh Airport from June 23 to 26 after the Covid-19 pandemic forced organisers to cancel the event in 2020 and move to an online 'digital showcase' event in 2021.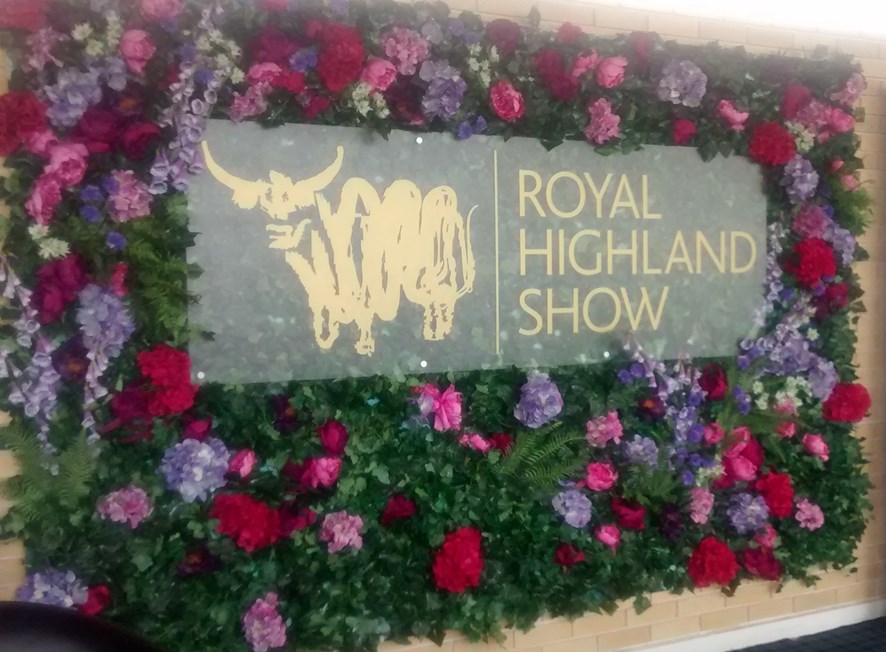 Scottish Woodlands is delighted that improvements to the Covid-19 situation in the UK means that agricultural shows are once again taking place. Staff have already attended the Balmoral Show in Northern Ireland and the recent Scotsheep event near Dundee where thousands of farmers, industry enthusiasts and schoolchildren gathered for a well-deserved day out in the Angus countryside.

The company's stand at the Royal Highland Show is located at 4TH-409A, on a prominent corner beside the Forestry Arena, where a large number of events are being held. These include the ever-popular pole climbing competition, with Scottish Woodlands supplying the poles being used by participants to demonstrate their skills.

Graeme Hodgson will once again run the event, while Simon Oldham, Scottish Woodlands' Technical Director, is on hand to give out the prizes to the successful competitors.

David Robertson, Director of Investment and Business Development for Scottish Woodlands, said: "It's been great to get out already and meet so many people with an interest in the countryside at the two shows we have attended so far this summer.

"Scottish Woodlands is a long-time supporter of the Royal Highland Show and we look forward to being back again in person as main sponsor of the Forestry Arena. Our staff at the show look forward to welcoming you in person and answering your questions about how forestry and woodland creation can work as part of your farming business."

Anyone wanting to ask questions about the Royal Highland Show and what's happening can email Scottish Woodlands on emma.menmuir@scottishwoodlands.co.uk.