Scottish Woodlands Ltd appoints new Managing Director and 3 new Board members

One of the UK's leading forestry businesses has strengthened its leadership team by appointing a new Managing Director and bringing three new Directors onto its Board.

Ian Robinson takes the helm at Scottish Woodlands Ltd, which is 80% owned by its employees and has 230 staff working across 19 offices in Scotland as well as northern England, Wales and Northern Ireland.

Dessy Henry takes on Mr Robinson's current role of Forestry Director, while three new Directors join the Board - Charles Bushby, Neil Crookston and Michael Hall.

Mr Robinson, who has worked with Scottish Woodlands Ltd for 35 years, replaces Ralland Browne as Managing Director. After almost 7 years as Managing Director, Mr Browne retired last week.

Mr Robinson said: "The new Board would like to thank Ralland for his consistent and hard-working service over many years. We all wish him a well-earned retirement."

Mr Robinson said: "It is a real honour to take the reins at Scottish Woodlands Ltd at such an important time in the development of our business and indeed the forestry and wood industry. We have an extraordinarily talented team of staff working across the UK, helping our clients manage their woodlands and forestry projects to achieve significant outcomes for new woodland planting, timber harvesting and the delivery of infrastructure projects."

He added: "There has never been a more interesting or crucial time to be in this industry to help meet Net Zero and biodiversity commitments. With timber playing such an important role in storing carbon in the built environment and substituting more carbon-intensive building materials like concrete and steel, it is vital that we continue to play our part in growing the UK forestry resource."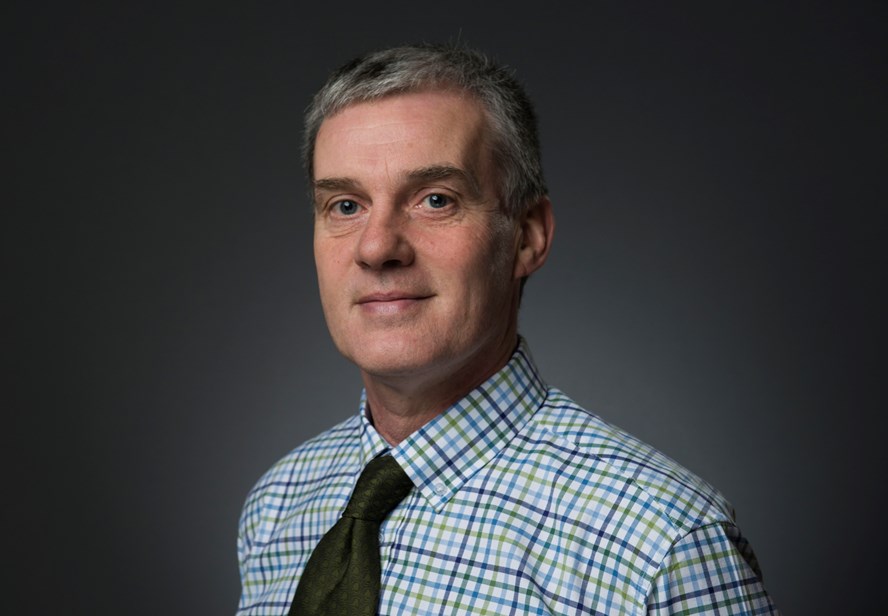 New Managing Director, Ian Robinson

The rapid growth of Scottish Woodlands Ltd in recent years has led to the strengthening of the board to develop the business further. The three new Directors will join the board from 1st April 2023. Neil Crookston will become Director - North Region, Charles Bushby will be Director - Central Region and Michael Hall is the new Director -South East Scotland, England and Wales.

Mr Robinson said: "We're delighted to welcome Neil, Charles and Michael to the Scottish Woodlands board. Their commitment and diligence in their existing roles made them clear choices to help us move the business forward now and into the future to continue the growth of our market share."

For more information, contact: David Robertson, Director of Investment and Business Development (email: David.Robertson@scottishwoodlands.co.uk).