Scottish Woodlands Ltd has appointed two new Directors to its Board.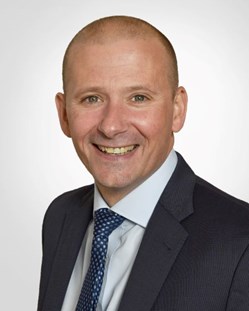 David Robertson and Dessy Henry became Directors on 1st October; David as Director of Investment and Business Development, and Dessy as Regional Director North.
Ralland Browne, Managing Director of Scottish Woodlands Ltd, said: "With the continued growth of the business, I'm delighted to announce these two strategic board appointments.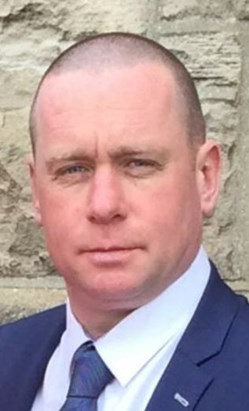 "David and Dessy have served Scottish Woodlands with great skill and commitment and I have no doubt they will be great additions to the Board." 
Scottish Woodlands Ltd, headquartered at Riccarton, Edinburgh, employs 179 people in 18 offices across the UK.  The new appointments take the Board membership to nine.