44,000 trees planted in Northern Ireland

Scottish Woodlands Ltd has partnered with a business in Northern Ireland to plant more than 44,000 trees.

The joint initiative, with paving and walling company Tobermore, promises to have a positive environmental impact while supporting local biodiversity, recreation and employment.

Local school children took part in the launch of the project, at a site on the outskirts of Ballymoney, a town almost 50 miles north-west of Belfast.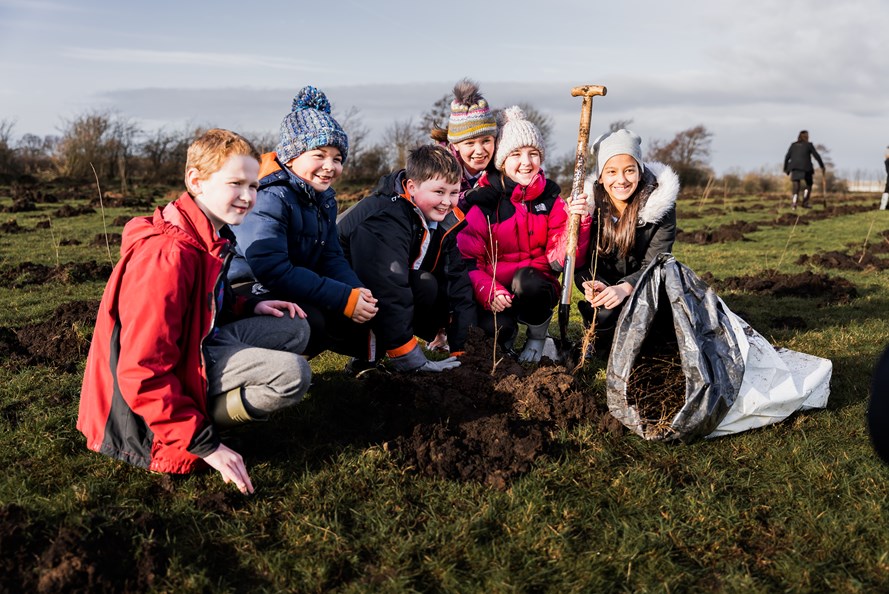 The green field site will be transformed into a forest of native tree species including oak, crab apple and wild cherry.

The scheme has been funded by the Department of Agriculture, Environment & Rural Affairs (DAERA) through the Forest Expansion Scheme - and will be managed and maintained by Scottish Woodlands Ltd for the next five years.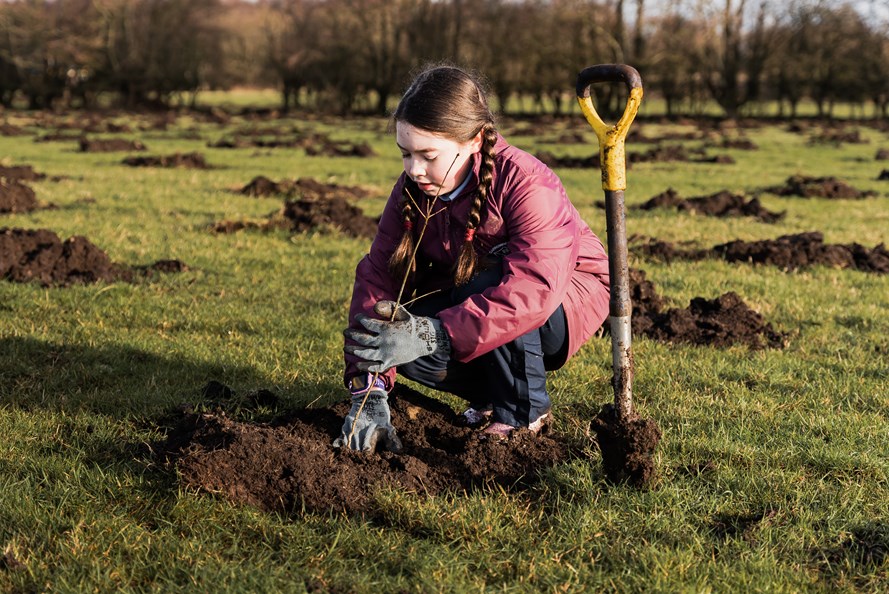 Brian Malcomson, Senior Forest Manager at Scottish Woodlands Ltd, said: "This woodland achieves several objectives all at once. The primary one is by contributing to offset carbon emissions generated by Tobermore, but it will also enhance biodiversity in the local area, and enhance the landscape of the area. In addition, it will create a space for recreation and education - and provide local employment."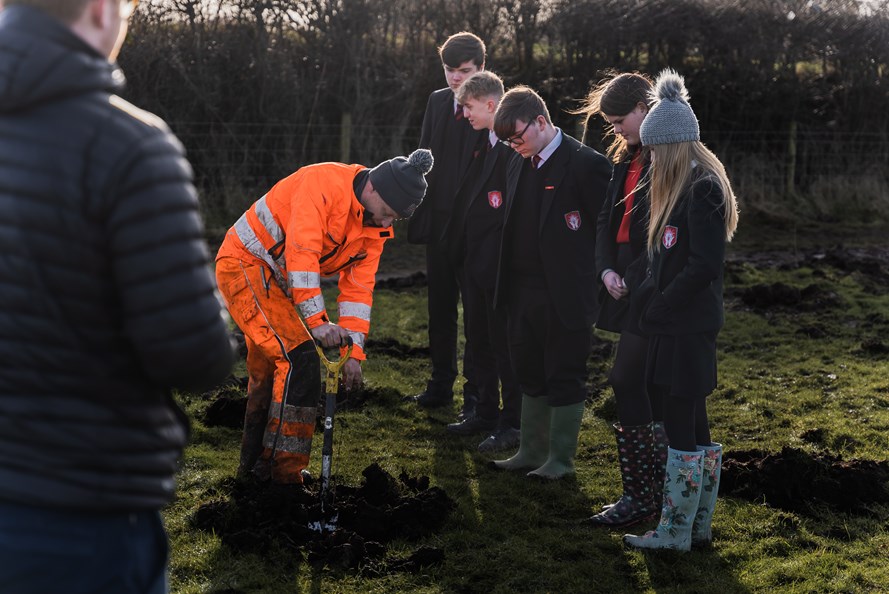 Earlier this month, Tobermore was shortlisted as a finalist for the Sustainable Manufacturing Business of the Year award at the Business Eye Sustainability Awards.

David Henderson, Managing Director and owner of Tobermore, said: "Tobermore is delighted to be involved in this environmental project. Our partnership with Scottish Woodlands Ltd coincides with our extensive decarbonisation programme. We are extremely passionate about protecting our environment and therefore sustainability is a key strategic focus for Tobermore."

Eco-conscious pupils from Our Lady of Lourdes School, Carrowreagh Primary School, and Garryduff Primary School came along to join in with the tree planting and to hear about the project and its aims.