SWL Director's Hong Kong business trip

One of Scottish Woodlands Ltd Directors has continued the company's long-term relationship with Hong Kong with a "highly worthwhile and very enjoyable" business development trip.

David Robertson met 18 clients, as well as 8 prospective clients, and gave two presentations during his trip to the former British colony, now a "special administrative region" in China.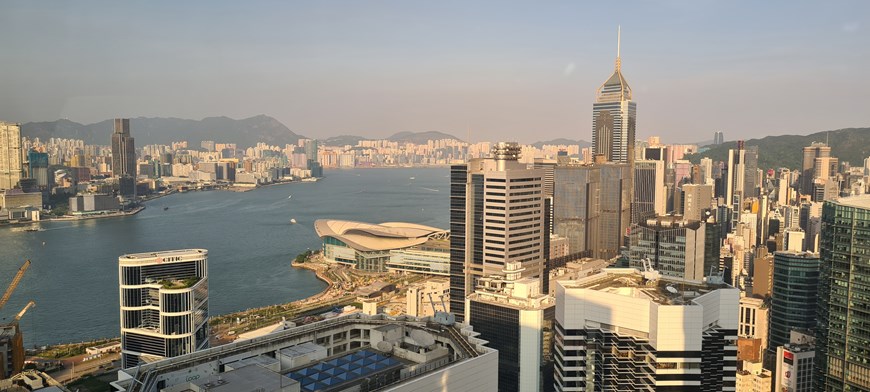 Senior Scottish Woodlands staff have made regular visits to Hong Kong since Colin Mann - then Head of Investment and later Managing Director - made the first trip in October 1987.

Mr Robertson, Director of Investment and Business Development, was accompanied on the latest trip by Don Macleod, a Rural Partner and forestry expert at legal firm Turcan Connell. The pair gave a presentation to the British Chambers of Commerce in Hong Kong on UK Forestry Investment, Carbon and Natural Capital.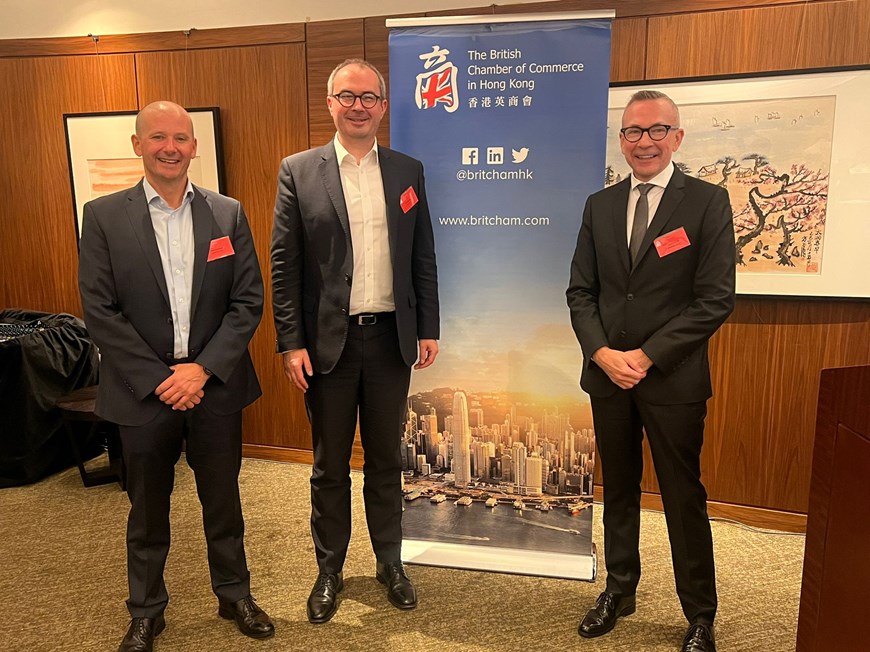 Mr Robertson said: "There is very significant interest in forestry investment in Hong Kong, with many business people having existing links to Scotland."

"Everyone we met throughout the visit was very appreciative that we were there and that they could meet us face to face. We had some excellent conversations about Scotland, forestry investment, carbon, and much more. It was a highly worthwhile and very enjoyable trip."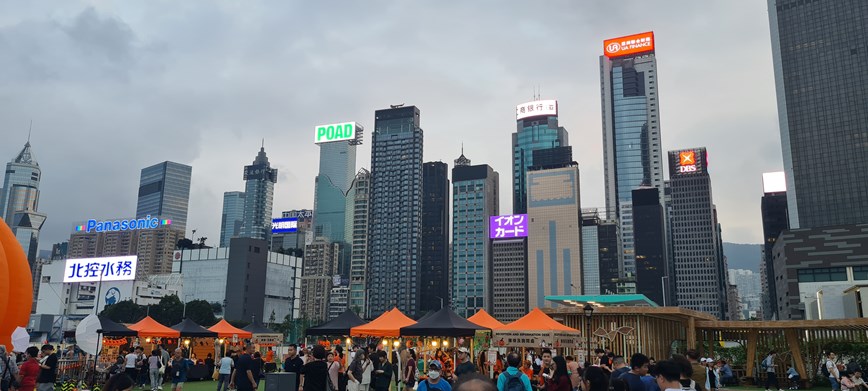 He added: "Hong Kong is such a vibrant city, and full of vibrant people with an inextinguishable drive to do business. That's not only business to benefit themselves, but also to enable the business of others. In no other context do I feel so supported in a business development role."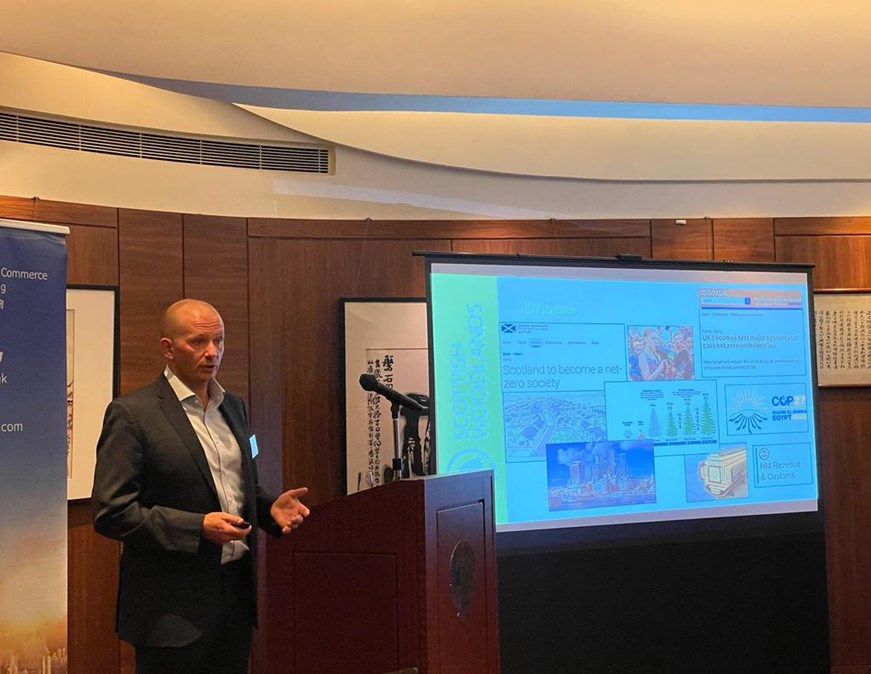 "This is, at least in part, a result of the effort put in by my predecessors in Scottish Woodlands who have put in the hard yards for 35 years in the City. It is also down to the diligent delivery by my management colleagues across the company of projects and properties in which clients in Hong Kong have invested over the years. Ultimately it is about trust."