Scottish Woodlands manager describes "magical" Tattoo

Forest Manager Jillian Kennedy has described the "magical" experience of dancing at the Edinburgh Military Tattoo in front of a total 225,000 people throughout the month of August.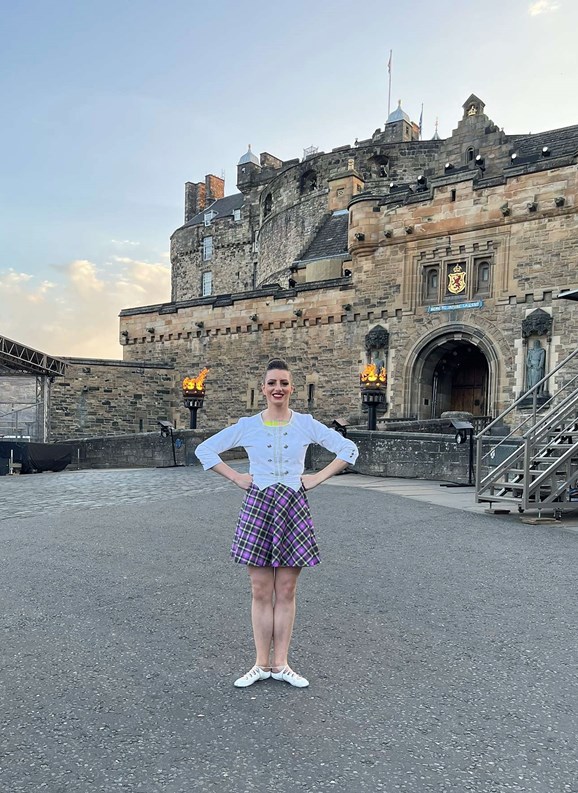 Jillian, 27, performed in 26 shows at the world-famous event on Edinburgh Castle Esplanade as part of The Royal Edinburgh Military Tattoo Dancers.

The 56-strong Highland Dance team performed four times in each show - a main dance, a massed pipes and drums set, an electro pipes dance (a Tattoo first) and the finale.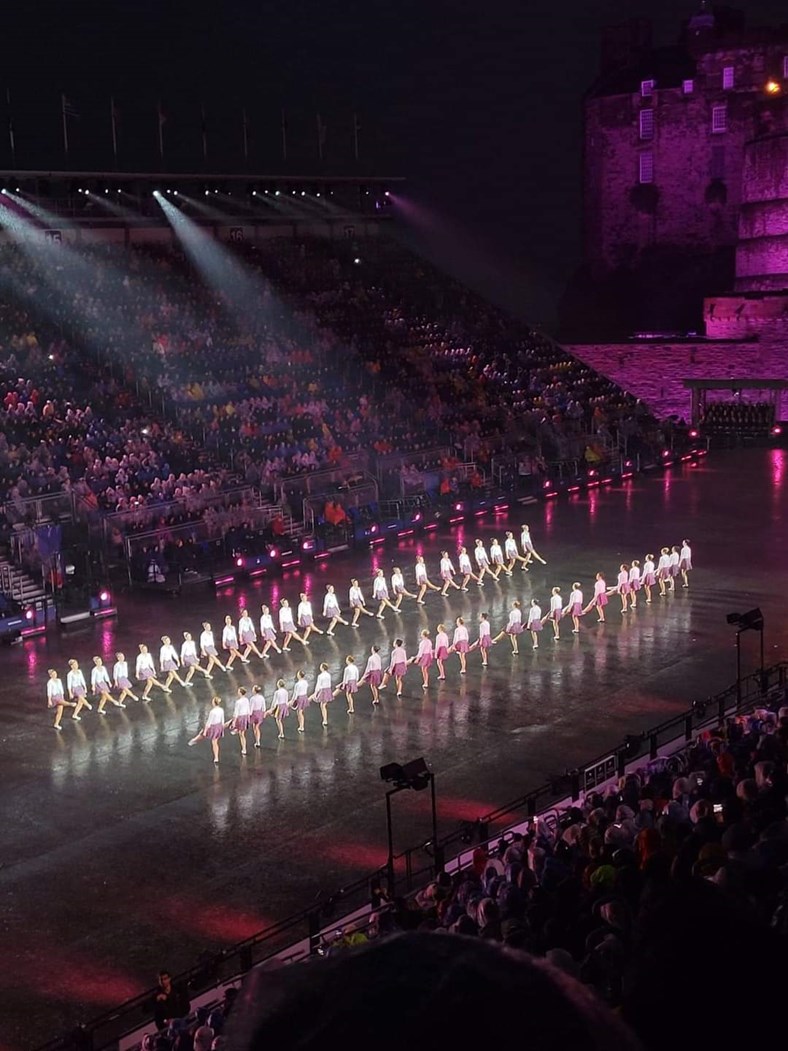 Jillian, who works in Scottish Woodlands Sandpiper office in Perth, took leave to join the four-week extravaganza - as the team lives together for the duration of the Tattoo.

She said: "It's an incredible, intense experience – after auditions back in February, the selected team from Scotland and far beyond are brought together to learn the dances just a week before the preview show. There's a lot of familiar faces in the team but you meet many more too. Rehearsal week is pretty tough with long days working on routines, and having run throughs on the esplanade and with live music."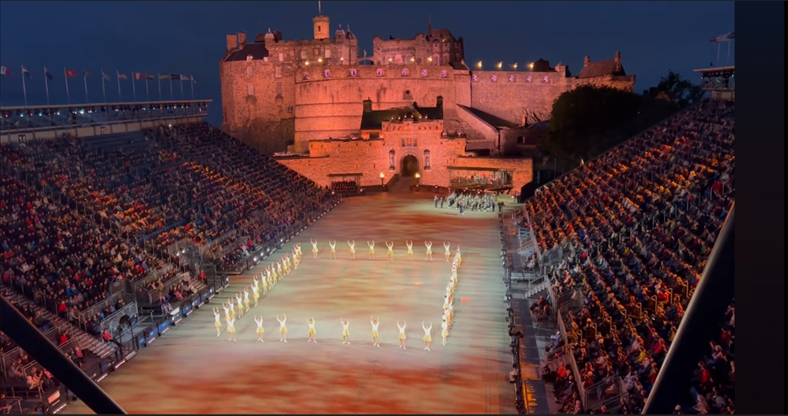 "But once the shows start, it's truly magical. Dancing on the Esplanade in front of the Castle is unlike dancing anywhere else. The audience is so close and people are waving and smiling and blowing kisses!"

"It's also wonderful to meet, and perform with, so many other amazing people and acts from around the world. It's a massive world stage and such a special place to dance. The dances were all great as well. Our main dance had a skirt change, revealing a secondary yellow skirt from the purple at the beginning on mass. It always caught the audience off guard and we got a cheer every night!"

She said there were a few tears after the last performance: "We walked off the Esplanade and you could hear a few people crying. I'm not too bad of course but there might have been a wee watery eye when the others started!"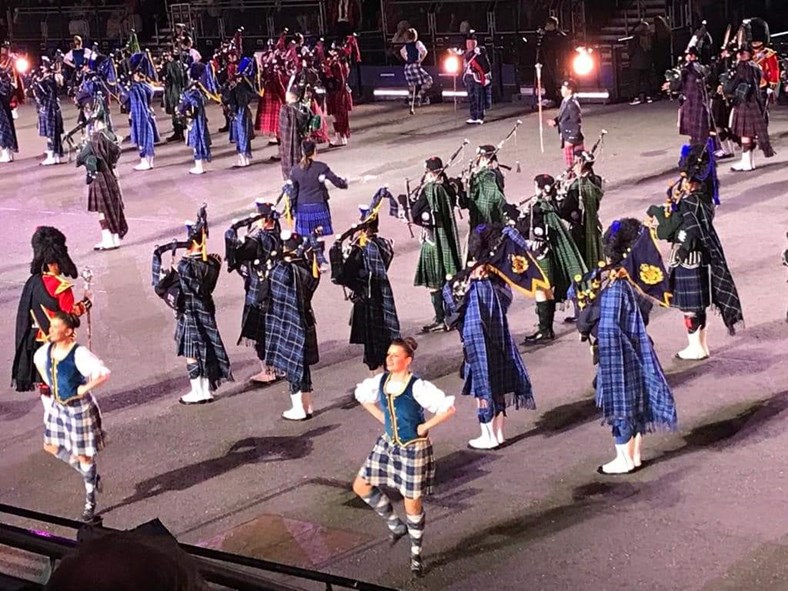 Jillian, who has been highland dancing since she was 5, still trains twice a week with Jean Swantson at Logierait, near Pitlochry.
She previously took part in the Tattoo in 2018 and has also danced with the Military Tattoo Dancers in Oslo, Dusseldorf, Sydney, and earlier this year as part of the Jubilee Celebrations at Windsor.

So will she audition again for next year? "I'd love to do it again in the future but there are more than a few determining factors. I certainly hope there will be future opportunities as part of the team, wherever and whenever that may be. The immediate challenge will be getting promptly back into the normal work routine!"

Jillian joined Scottish Woodlands three days after finishing her stint at the Edinburgh Military Tattoo in 2018 as a graduate trainee.